Louis van Gaal has claimed that Andreas Pereira was the "one highlight" in the second half of Manchester United's 3-1 win over San Jose Earthquakes on Tuesday night.
Juan Mata and Memphis Depay had given Man United a 2-1 lead going into the break at the Avaya stadium.
Pereira came on after the interval and put in another fine performance as he headed home to seal victory for United.
Van Gaal criticised the team's second half performance but reserved praise for Pereira.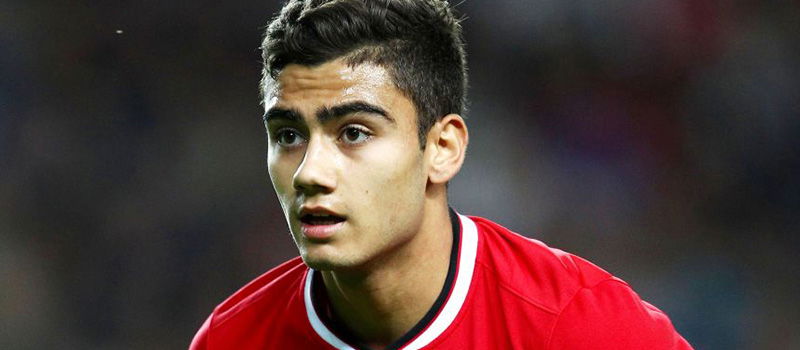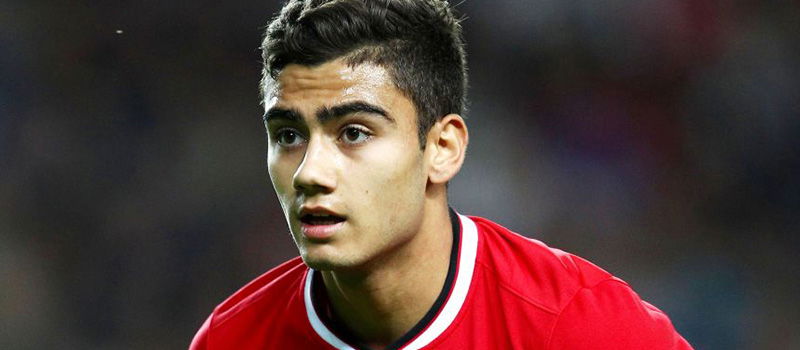 "The first half I was satisfied. The second half I think we played badly," he said.
"There was only one highlight in the second half and that was Pereira."
The Brazilian was superb against Club America last time out and he is gathering momentum ahead of the new Premier League season.
There were concerns that the signing of Memphis Depay may limit Pereira's playing time but he should get plenty of opportunities to impress now that United are back in the Champions League. Next season is set to be a memorable one for the 19-year-old.