Manchester United manager Louis van Gaal has insisted his 'surprise' signing is not a striker.
Speaking earlier this week, Van Gaal revealed he was in the "process" of signing a player who was "not the striker the media has written about."
The comments sparked a flurry of excitement over who the potential signing might be, with names such as Zlatan Ibrahimovic, Alexandre Lacazette and Karim Benzema all being touted.
However, in the wake of his side's 3-1 win over San Jose Earthquakes, van Gaal insisted the potential signing is not a striker after all.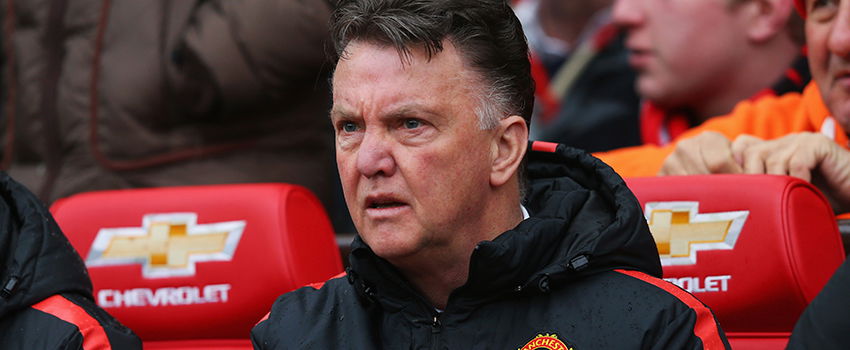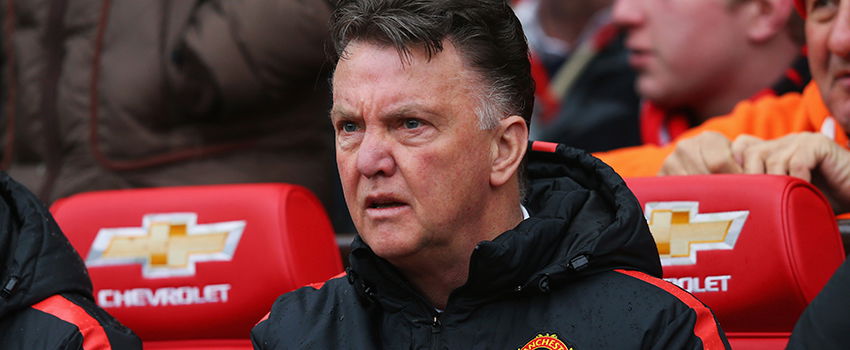 "I don't know if I want to buy a striker. I have read in the media that the striker is a surprise. No. That is not what I said. You are saying that. No. I mean something else," he said.
The revelation is certainly a bombshell and one that will spark even more rumours in the press.
If it isn't a striker, then who is it? Man United seem to have sorted out midfield with the signings of Morgan Schneiderlin and Bastian Schweinsteiger, while they have been linked with Sergio Ramos and Nicolas Otamendi to beef up their defence. Whoever it is, the rumours will likely rumble on right up until the transfer window closes.