Louis van Gaal has refused to rule out the possibility of Angel di Maria leaving Manchester United.
Di Maria joined Man United last summer on a five-year contract for a club record fee of £59.7m.
However, the midfielder struggled in his first season at the club and Paris Saint-Germain have registered their interest in him.
Van Gaal insisted the situation is a "process" and that it will need time to become clearer.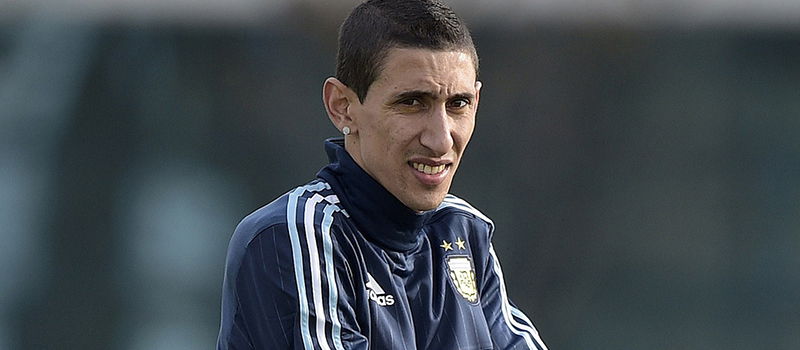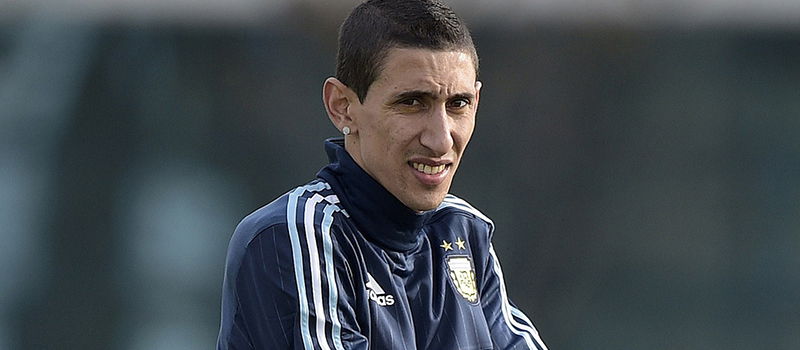 When asked about Di Maria's future, the Dutchman said: "I cannot answer that. You can ask every time, but it's a process, what I'm always saying, and when we think we shall have to say something I shall say it."
Letting Di Maria go would be a terrible mistake; his debut season was hit by confidence issues and injury but the Argentine still managed to showcase moments of supreme talent in his first year at Old Trafford.
His first season at Real Madrid was similarly divisive. Despite many supporters calling for him to leave, the club stuck with him and reaped the benefits, as Di Maria rapidly went from strength to strength at the Bernabeu. He ended up winning several league titles and a Champions League medal.
Van Gaal is notoriously ruthless with his players, usually to good effect, but letting one of the world's best attacking midfielders leave after one hit and miss season would be a step too far.