Marouane Fellaini has insisted that he'll be able to make an impact at Manchester United next season.
The Belgian's chances of holding down a regular midfield spot in Louis van Gaal's starting XI have taken a blow after Bastian Schweinsteiger and Morgan Schneiderlin both joined the club earlier this month.
Fellaini received a red card in the final game of last season for a horror tackle on Hull City's Paul McShane, meaning he will miss the first three games of the upcoming campaign.
Despite this, the midfielder is optimistic about his future at Man United.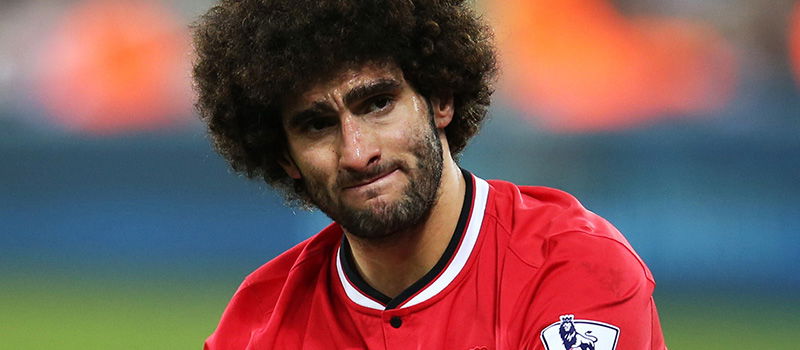 "That's football (facing the test from the new players). It is good to have confidence. We are Manchester United, so you have to confidence," Fellaini said.
"We have some great players, so I have to fight for my place, that's it. Everyone knows they are good players. Schneiderlin knows the Premier League, Bastian is a top player who has won everything in his career, so they will add a lot.
"But I am fine about that. I have trained now for two weeks and, slowly, slowly, I will get there."
Fellaini's progress under van Gaal was one of the highlights of last season. Under the tutelage of the Dutchman, the Fellaini went from being United's joke figure to a key member of the squad.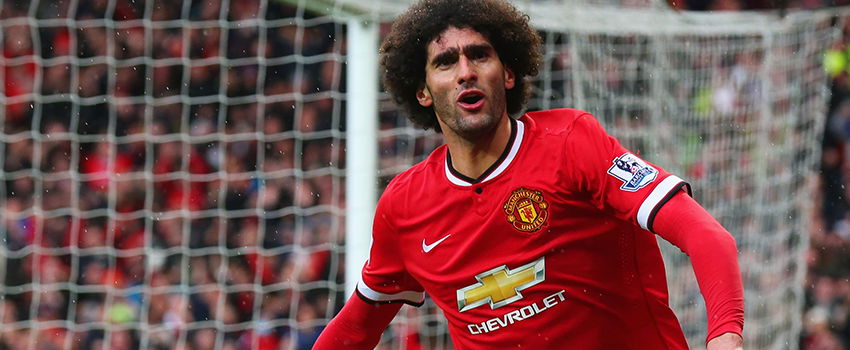 However, if Schweinsteiger and Schneiderlin manage to realise their potential at Old Trafford, a starting place for Fellaini may be hard to come by. Missing the first three matches is a big blow for the Belgian, as it gives others the opportunity to establish themselves in van Gaal's good books.
The midfielder, as he showed last season, can have a major impact on a game. But with added reinforcements, it's highly likely that Fellaini will be forced to make the most of his opportunities coming off the bench.