Arsenal manager Arsene Wenger has criticised Manchester United's 'impatient' transfer policy.
The Frenchman's comments come after Man United shelled out nearly £80m for Memphis Depay, Matteo Darmian, Bastian Schweinsteiger and Morgan Schneiderlin during this transfer window.
Wenger, on the other hand, has only made one signing this summer, bringing in Petr Cech for £10m.
The 65-year-old believes that United have abandoned their principles of giving youth a chance in the pursuit of glory.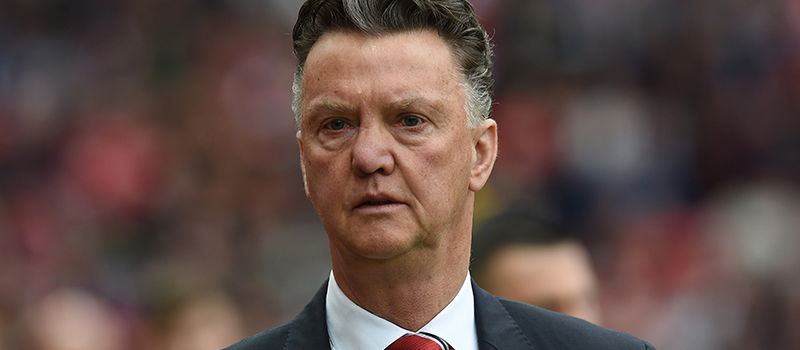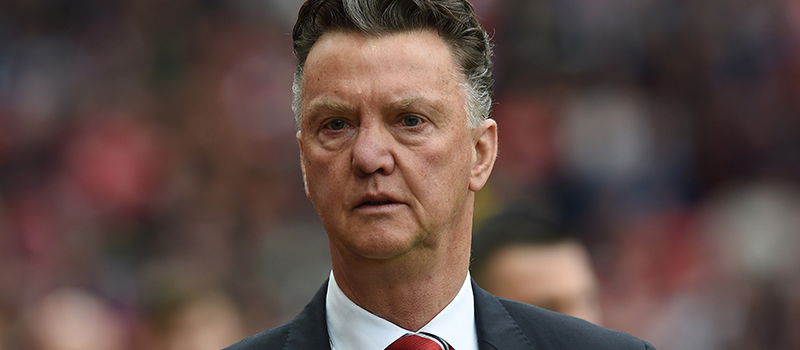 "You can take Barcelona or Man United, who had a generation and built their success on players who came from within," he said.
"With United's success they have created huge financial resources and today there is no patience for them to continue to do what they did — and they have the financial resources to go with a different policy."
"As well, they do not have available the players like Paul Scholes, Ryan Giggs and David Beckham inside the club, because youth talent is spread more through 20 clubs than it was 20 years ago."
Wenger's philosophy of 'patience' may seem appealing, but only winning two trophies in 10 years is indicative of this particular ethos being completely outdated and unsuccessful.
United's fundamental principle, above anything, is the importance of success. In today's footballing climate, financial muscle is everything. They haven't sacrificed their principles due to impatience, they've simply adjusted to the necessary criteria for success.
Chelsea and Manchester City, the two most recent Premier League champions, owe their respective triumphs to the money being pumped into their club.
Louis van Gaal is simply doing what is necessary in the contemporary football world; if United are to encounter success next season, they need to match the financial superpowers of English football. Wenger's current ideology of patience and trusting in youth will preclude his chances of winning the title.