Manchester United and Paris St Germain have reached an agreement for Angel di Maria to move to the French side for €65m, say L'Equipe in France.
L'Equipe go on to say Di Maria will undergo a medical in New York at the Red Bulls facilities before finalising his own contract and will join up with his new team-mates by Monday at the latest.
Di Maria was due to fly out to USA and join up with his Man United team-mates this weekend but obviously this deal would mean he has already played his last game in a United shirt.
His departure from the club would come as a big surprise to a lot of fans, especially after Di Maria himself had said he was committed to showing fans the real him next season in the Premier League.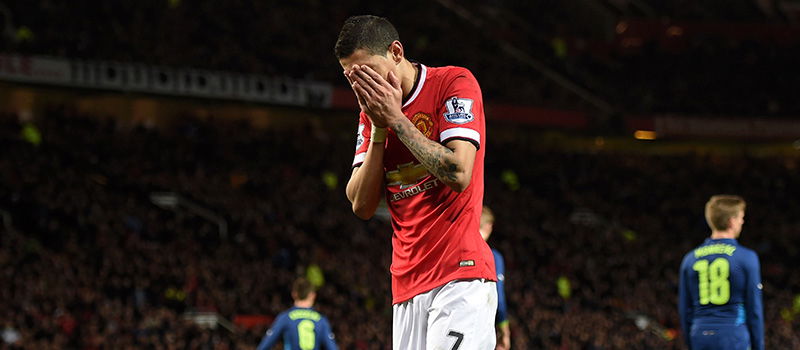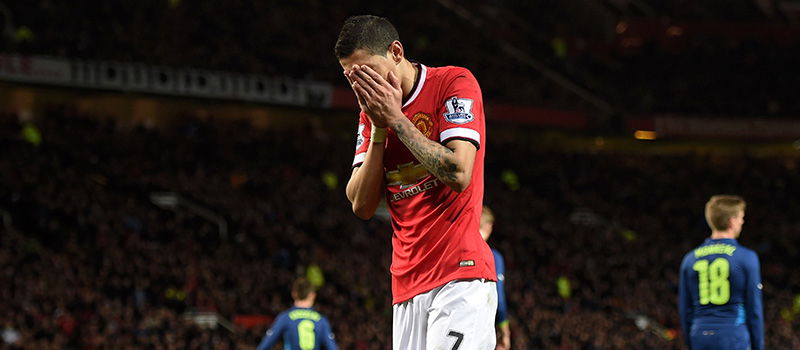 United getting €65m for Di Maria works out to roughly £46m at current exchange rates, so there would be a good loss on the Argentinian but that would be relative.
He was signed after reaching the World Cup final and winning man of the match in the Champions League final. If he is sold this summer, it is after a disappointing season with United.
We'll continue to follow the reports and Louis van Gaal may well be questioned on his future after tonight's game against Barcelona.