Zlatan Ibrahimovic is happy that Angel di Maria is close to completing a move to Paris St Germain and believes he will make the French side better.
Louis van Gaal confirmed that Di Maria failed to fly out to USA to join up with his Manchester United team-mates on tour and widespread reports all say he is close to completing his move to PSG.
Di Maria is now expected to finalise his exit from Man United this week and Ibrahimovic is looking forward to playing alongside him.
"Welcome to him [Di Maria]," Ibrahimovic responded when asked about Di Maria.
"He will bring many qualities to PSG. He is a good player and will make team better."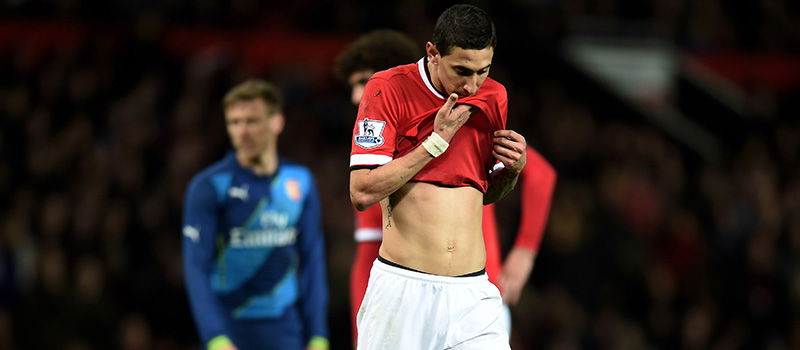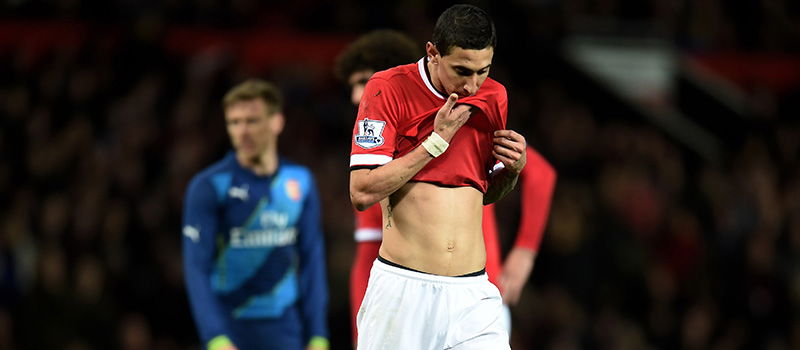 Back in June, Di Maria insisted he wasn't going to leave United and was really looking forward to showing fans what he is all about.
However, a month later, he is now on the verge of leaving the club which invested plenty of time and money into him, much to the disdain of a lot of fans.
His family has been unhappy in Manchester for some time so that is likely to have played a major role in any decision Di Maria has taken but fans will be frustrated merely for the fact he said he wanted to stay only a few weeks ago.
In other news, Ibrahimovic elbowed John Terry in the face last night during PSG's game against Chelsea, so he'll be welcome at Old Trafford any time. Elbowing racism out of football, literally.


https://vine.co/v/egHPbDxArtE