Manchester United manager Louis van Gaal has reiterated that he hopes David de Gea will stay at Old Trafford.
De Gea has been strongly linked with a move to Real Madrid for a number of months now and the rumours aren't going away.
Despite this, the Spaniard started in Man United's 3-1 victory against Barcelona on Saturday.
Van Gaal insisted he wants De Gea to remain at United but admitted that he could offer no guarantees over his future.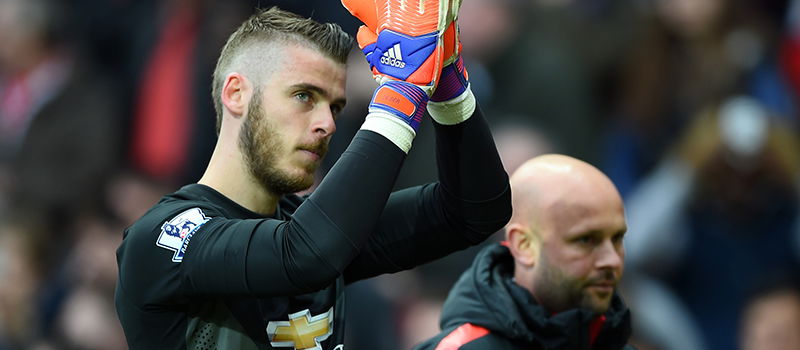 "In spite of his injuries, he [De Gea] showed his qualities already," van Gaal said.
"Of course, I do hope that De Gea shall stay but in this world of football, you never know."
It seems that De Gea's move back to Spain hinges on United's pursuit of Sergio Ramos and whether or not he will make the switch to Old Trafford.
Losing De Gea would be a huge shame but getting a world-class player in return would soften the blow. Madrid get their man more often that not when they target him so it is nice to see United playing hardball when it comes to negotiations.