Manchester United manager Louis van Gaal has heaped praise on Adnan Januzaj following his goalscoring cameo against Barcelona on Saturday.
Januzaj came on after the hour mark and looked lively as his late strike wrapped up a 3-1 win for United.
The Belgian played up top and there have been suggestions that van Gaal sees him as a striker heading into the future.
Van Gaal was pleased with Januzaj's work ethic against Barcelona and how he got himself about on the pitch.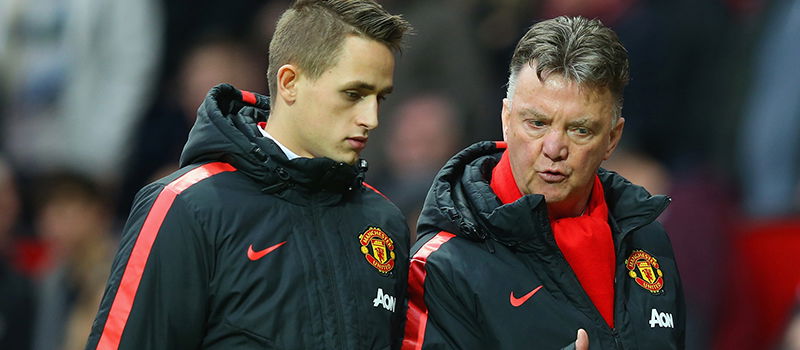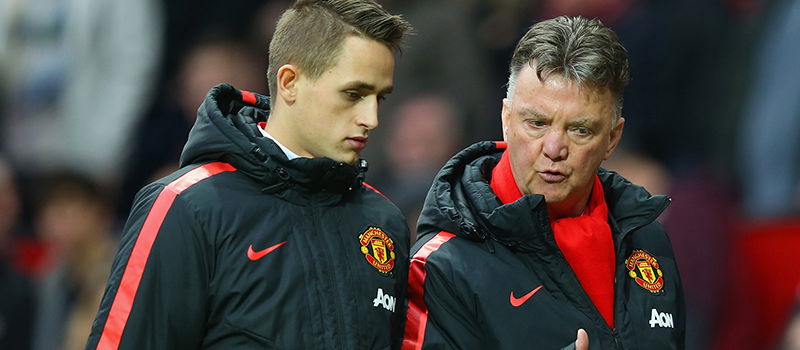 "I think Januzaj was very good because he always gave an option for his teammates," van Gaal said.
"I have to say Adnan was a big threat for 30 mins he played as a striker and that's good to see."
Expectations for Januzaj went through the roof following his scintillating debut season at Old Trafford but it is important to remember that he is still just 20-years-old.
Like any young player, he will need time to develop and to fully iron out the kinks in his game. There is no disputing that he can become a world-class talent if he is given the right platform to flourish.