Paris St Germain boss Laurent Blanc is confident of completing a deal for Angel di Maria with Manchester United.
A deal was expected to be completed over the weekend but complications over Di Maria's wages are believed to be the reason behind the hold-up.
Now, Blanc is confident a deal for Di Maria can be pushed over the line, allowing the Argentinian attacker to move to Paris.
Speaking at a press conference on Monday, Blanc said: "Regarding Angel di Maria, the case is close to being completed. I am quite positive on this case."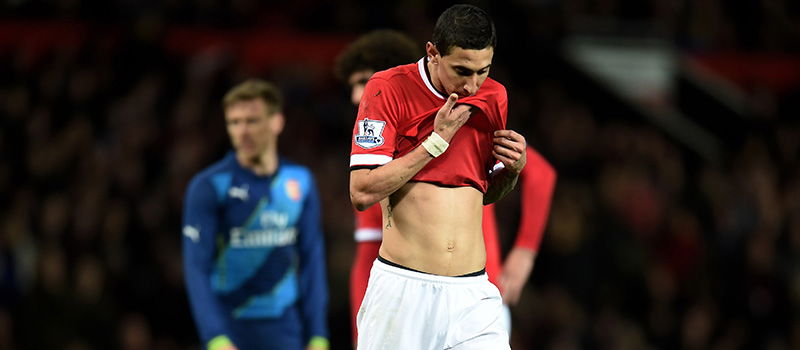 Louis van Gaal's comments on Monday night that he'd like Di Maria to stay at United either indicated a deal wasn't as close as had been reported or was simply his way of making sure the club saved face in this situation.
Fans would prefer to see Di Maria, the club's record signing, stay at the club and prove himself but instead he looks to be packing his bags and running towards the exit.
Whatever way you look at it, Di Maria's time at United, if he was to leave this summer, can only be labelled a failure. He may have lit the Premier League up for the opening six games but he wasn't able to do so at any point really between then and the end of the season.
For whatever reason, Di Maria has never looked fully settled at United and with Blanc confirming a deal to sign him is now close, his exit from the club seems like an inevitability.