Manchester United manager Louis van Gaal has revealed that he wants Angel di Maria to stay at the club this summer.
Di Maria is reportedly unsettled in Manchester and has been strongly linked with a move to Paris Saint-Germain.
The Argentine's potential exit is a source of frustration for many Man United fans, particularly after he said earlier this summer that he wanted to stay.
Van Gaal admitted he wants Di Maria to remain at United as he offers something different but that he doesn't know where he will end up.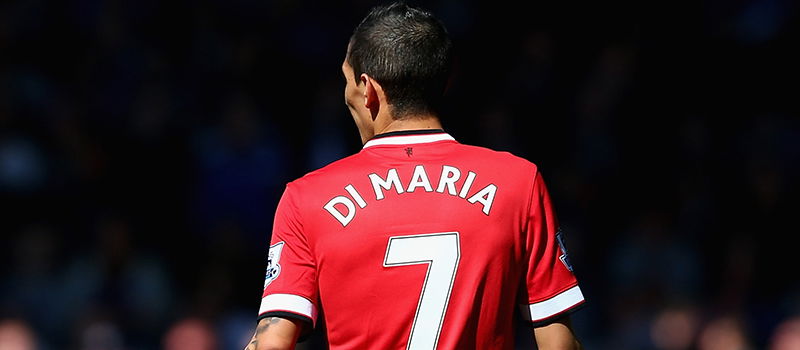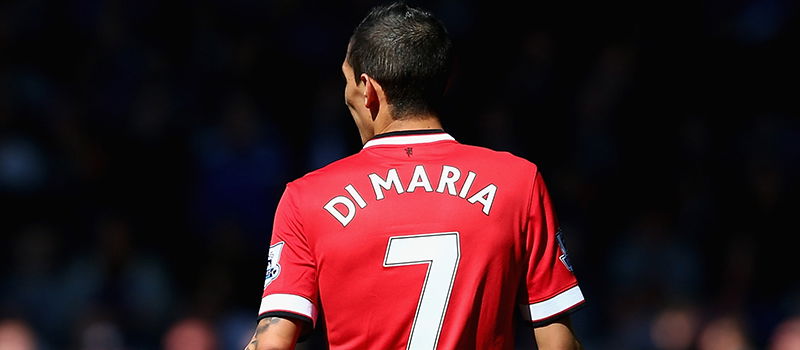 "I think we still need more speed in front and also more creativity, and that is why I want Di Maria to stay, but, we don't know that so we will have to see," he said.
Di Maria is a world-class player and it would be a shame to lose him as he clearly has bags of talent but at this stage his move to PSG almost looks like a done deal.
However, if he and his family are unhappy then it is hard to begrudge the player a move. Attention will turn to who can replace him at Old Trafford, with Barcelona's Pedro said to be high on van Gaal's wishlist.
The timing of Van Gaal's comments are strange given the widespread reports this weekend that PSG are now on the verge of completing a move for Di Maria and the fact he had, up until this point, refused to discuss the Argentinian.
It indicates that a deal may not be as close as has been reported in the press. Alternatively, it may just be Van Gaal's way of making sure United save face in this situation.