Louis van Gaal has insisted that Manchester United's good pre-season form means nothing and that the team must focus on the first game of the new Premier League season against Tottenham Hotspur.
Van Gaal's debut campaign last season got off to a poor start as his side only managed to pick up 12 points from their opening eight Premier League matches.
The subpar start surprised everyone after United's successful pre-season campaign, in which they won six games out of six.
With United enjoying more excellent pre-season form this year, the manager has reminded his players that they must make it count against Spurs.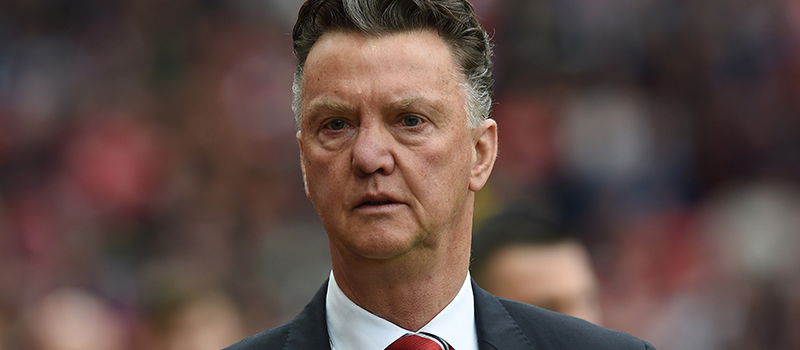 "We have already changed a lot of things in relation to this tour," said van Gaal.
"Overall, we have a better training camp, but we also won every game last year and it doesn't say anything.
"We lost our first game against Swansea [City], so despite the results against Club America, San Jose [Earthquakes] and Barcelona, all that matters is the game against Tottenham Hotspur."
Upon his arrival, van Gaal made it clear that his notorious 'philosophy' would take time to become fully ingrained within the United side.
After a year of sporadic brilliance and occasional mediocrity at Old Trafford, it's time for United to discover some consistency under van Gaal's tutelage.
United's title charge was all but over by November after a failure to understand van Gaal's methods and an abnormal injury crisis radically hindered results. This time around, neither of those obstacles exist within the squad.