Manchester United midfielder Juan Mata has revealed he wants to eclipse the ten goals he scored last season in the upcoming campaign.
The Spaniard ended up as Man United's second top goalscorer last term and that was after him being in and out of the team for quite some time as well.
Louis van Gaal's side suffered from a lack of goalscoring prowess last season as they only managed to score 62 times – their worst total since the 2004/05 season.
Mata told Man United supporters that he is eager to play a big part in an improved goal tally next year and push towards scoring more than 20 goals in the season like he did at Chelsea.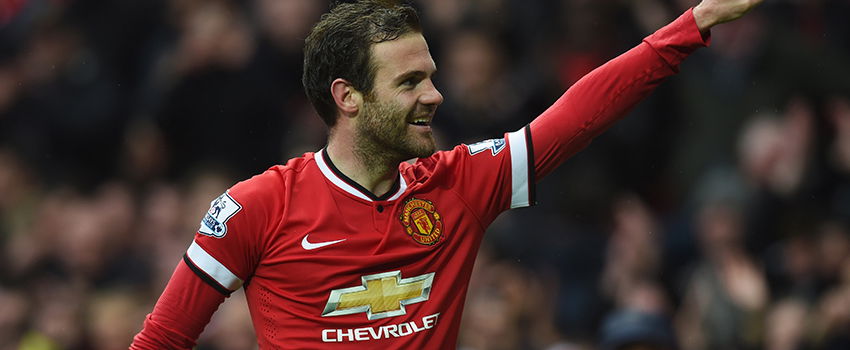 "I always try to score. I have always done that. I used to play as a striker when I was a kid and every team I played for I had a good goals record and it is the same at United too," said Mata.
"This season I will aim again to score a good number and to help the team with assists and goals. I had a 20 goal season at Chelsea and 14 another with Valencia as well so I have always been lucky enough to score a good number for a midfielder.
"I always try to score more than 10 goals in a season. I have nearly always done that and I think that is a good number for a midfielder. Last season I tried to score as many as I could and it is always a big part of my game. I will try again to be be in and around the box and score again."
Mata's rise to prominence in the latter stages of last season played a big part in securing fourth spot in the Premier League for United. His memorable brace at Anfield essentially ended Liverpool's season, subsequently allowing United to stroll towards Champions League football.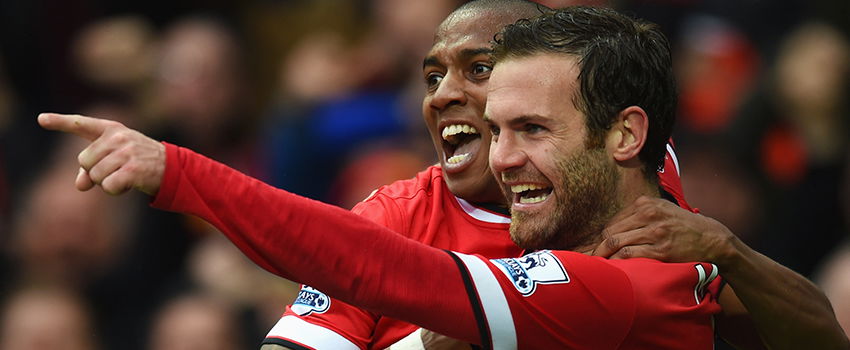 In a side that failed to produce consistent goalscoring form through a frustrating inability to create chances, Mata's goal tally of ten was actually quite impressive.
The determination to improve on last season's lacklustre attacking display is palpable within the United side; captain Wayne Rooney has already vowed to improve on his tally of 14 goals from last season and new signing Memphis Depay has also promised goals in the upcoming campaign.