Zinedine Zidane has insisted that Angel Di Maria will help Paris Saint-Germain "go further" in the Champions League amid strong rumours he is set to swap Manchester United for France.
Zidane, who has been part of Real Madrid's coaching set up since 2010, worked with Di Maria during their time together at the Spanish club.
Di Maria, who joined Man United less than a year ago, is said to be close to leaving the Premier League for PSG after a difficult first season under Louis van Gaal.
Zidane has expressed his admiration for the Argentine in light of his impending move to France.
"He's the kind of player that can take you to the next stage. That's what they need to go further in the Champions League," Zidane said. 
"Angel Di Maria can contribute his energy, the difference he makes when he accelerates, he has the quality to do something. I think that it will happen in the coming days."
While Di Maria's exit is yet to be officially confirmed, there aren't too many United fans who expect to see him at Old Trafford next season – unless he returns to wreak havoc with PSG.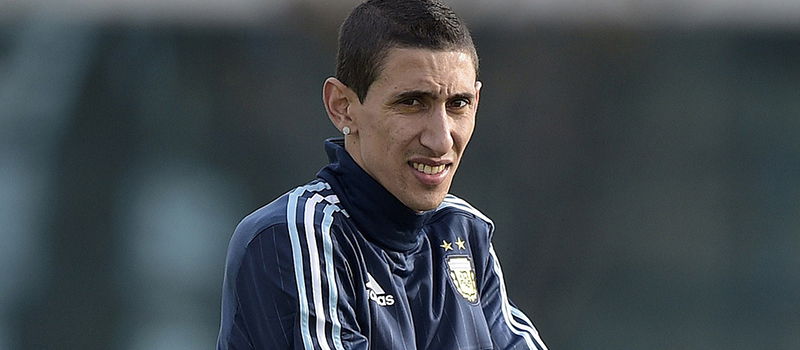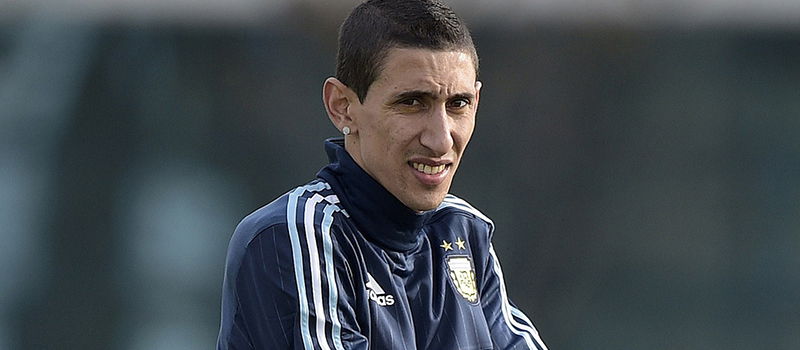 Zidane, one of the most graceful footballers of all time, is a reliable source when it comes to judging talent. However, it doesn't take an expert to note that Di Maria is, on his day, a supreme attacking force who can improve any front line in the world.
Seeing a player of that quality leave after such a short time is difficult to take for United fans. Di Maria suffered in his first season at Madrid before excelling, something which was likely happen at Old Trafford. However, the same upturn in form will have to happen elsewhere in light of the 27-year-old's imminent departure.