Louis van Gaal has appeared to confirm that David de Gea wants to leave Manchester United for Real Madrid.
De Gea has been linked with a move back to his homeland for a number of months but Man United have so far played hardball when it comes to negotiations.
Ed Woodward has reportedly told Madrid that they will need to offer a world-record transfer fee for a goalkeeper or give United Sergio Ramos in return.
Van Gaal spoke about the situation strongly for the first time and admitted that it is "not favourable" for any of the parties involved.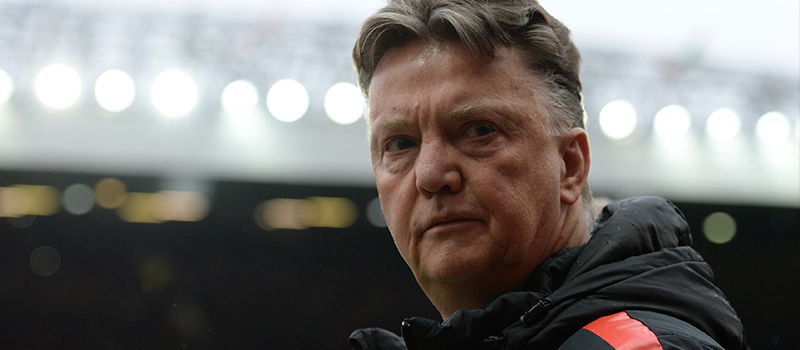 "We have a situation that is not favourable for David De Gea, neither for us and neither for the club that, maybe, he wants to go," he said.
The experienced Dutchman's comments are ambiguous, and could hint at a number of possible scenarios.

Perhaps he is putting pressure on De Gea by making him out to be the bad guy. On the other hand, he could be admitting that a transfer is close to competition by coming out so publicly about the matter. With less than two weeks before the Premier League opener against Tottenham Hotspur, the situation needs to be sorted out quickly.