Manchester United manager Louis Van Gaal has claimed he does not know where Angel Di Maria is.
Di Maria failed to link up with the Man United squad on their pre-season tour last weekend amid speculation that the Argentine is on the verge of a move to Paris Saint-Germain.
It is a rather shocking revelation from the manager, given Di Maria is technically still a Man United player.
When asked about the 27-year-old after United's 2-0 loss to PSG in Chicago, van Gaal simply replied: "I don't know where he is."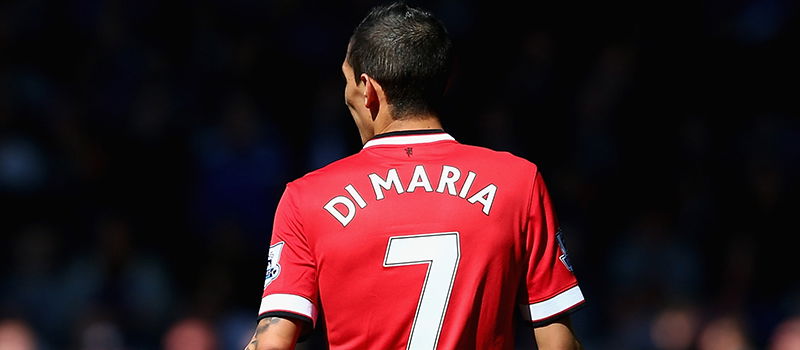 PSG manager Laurent Blanc, on the contrary, was upbeat about his club's chances of signing Di Maria.
"Manchester United and Paris Saint-Germain are two big clubs and negotiations can be difficult but we are close to the end." he said.
Since news of Di Maria not traveling to America broke on Saturday, the former Real Madrid man has come across as extremely unprofessional. After not joining up with the squad as planned, van Gaal's latest claim once again shows Di Maria in a bad light.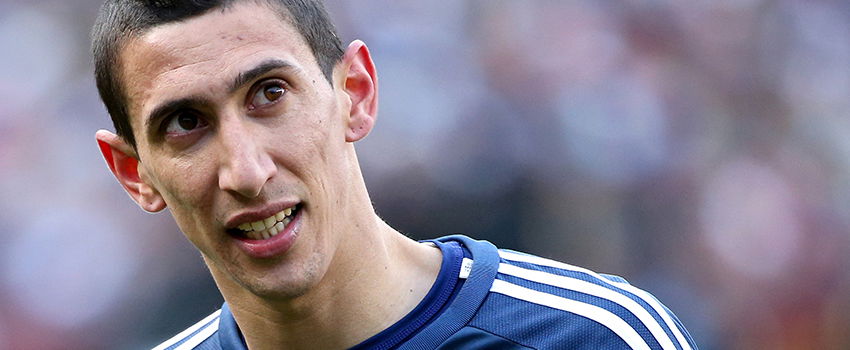 However, it could simply be Van Gaal and United trying to save face following the embarrassment of their record signing turning out to be a failure. Rather than take the blame for a poor transfer, they could be looking to push the blame onto Di Maria.
It is a transfer saga that has seemed to drag on throughout the summer but it finally seems close to completion. With Blanc's comments and Van Gaal's confirmation of a strained relationship between himself and Di Maria, it seems it is just a matter of time before United's club record signing is a PSG player.