Manchester United manager Louis Van Gaal has explained his decision to play Daley Blind in defence.
Blind started all four of Man United's pre-season games in the left centre-back position and, despite looking slightly shaky, was given a vote of confidence by van Gaal.
Speaking after United's 2-0 loss against Paris Saint-Germain, the manager revealed that Blind, along with Matteo Darmian and Luke Shaw, would start at the back against Tottenham Hotspur on the opening day of the season.
When asked why Blind was playing at centre-back, van Gaal said: "Because we need good build up play and I think he can do that. He can also come in midfield to give an extra man."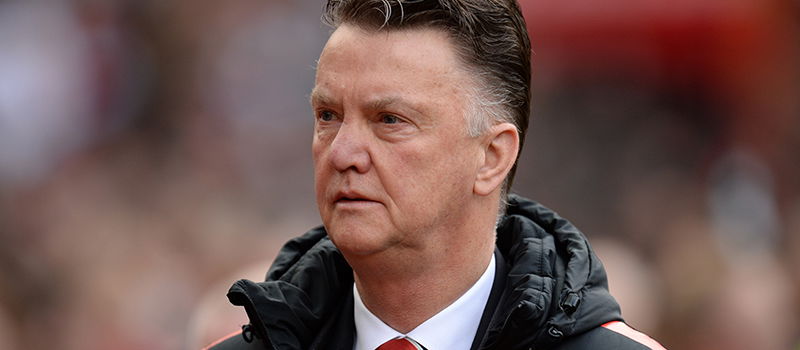 Despite Blind's obvious struggles in pre-season, van Gaal's preference to have a left-footed player playing at left centre-back means the player will start the season there.
It could be seen, however, as a way to fit him into the side. Following the signings of Bastian Schweinsteiger and Morgan Schneiderlin, United are not in need of another holding midfield player. Blind played a lot of last season in that role or at left-back, which now looks to be Luke Shaw's position.
Whatever the reason, it now seems inevitable that Blind will begin the season at centre-back. United fans will hope that van Gaal's dogmatism does not come back to haunt them and that Blind can get off to a good start in his new role.