Manchester United manager Louis Van Gaal singled out new signing Matteo Darmian for praise after the final pre-season game against Paris Saint-Germain.
Despite Man United succumbing to a 2-0 defeat to the French champions, van Gaal appreciated the performance put in by the 25-year-old.
Darmian made his fourth start in as many games since completing his switch from Torino and has impressed United fans so far.
The Italian has slowly grown into his role at full-back and improved as the tour went on. Having joined as somewhat of an unknown quantity, Darmian has shown United fans exactly what he is all about.
Against PSG, he also played at left-back for the first time in a United shirt, showcasing yet another aspect of his already impressive game.
When asked who stood out for him, van Gaal praised Darmian and touched on his versatility as being a standout factor.
"I am very pleased with him," he said.
"And you can see he can play on the right and left."
Having shown United fans what he is capable of, Darmian will hope to continue his good form going into the new Premier League season.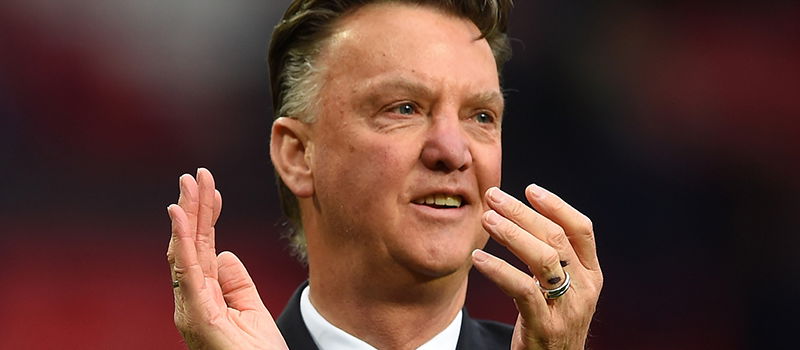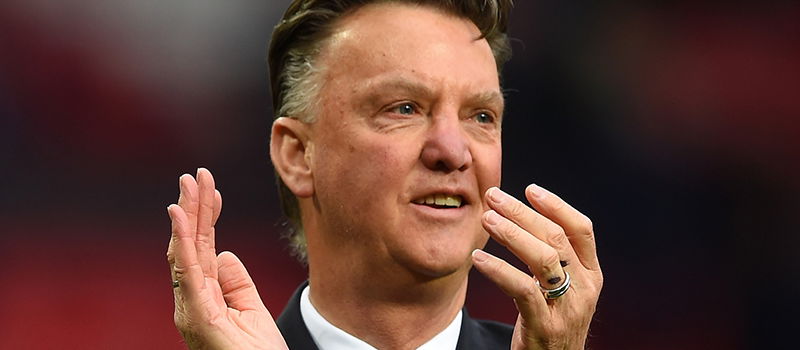 Even though he will be entering his first season in England, Darmian's performances on tour have been enough to encourage United fans. Even with Antonio Valencia back to full fitness, many supporters were happy to see that van Gaal persisted with his new signing at full-back.
After some questionable performances from Valencia last year and Rafael Da Silva seemingly on his way out of the club, Darmian has a huge opportunity to make the right-back spot his own going into the new campaign.