Manchester United have been strongly linked with signing a new central defender this summer, with it being widely regarded as the position most in need of improvement this window.
Mats Hummels was rumoured to be subject of Man United interest a while ago, whilst rumours surrounding La Liga defenders Nicolas Otamendi and Sergio Ramos persist still. However, reports this week have suggested that if the club does not sign first choice target Ramos, they will not pursue other targets.
Otamendi has been linked with United since the January window, but it now also seems that the club has no interest in the player. The situation has even been likened to that of Nicolas Gaitan, who has allegedly been a club target for many recent summers, with no movement either way.
For United to completely ignore the need for a new central defender would be a huge risk. It would also be quite strange to see the club choose not to sign a player in what is arguably an area in most need of improvement this summer, especially after spending so much in other areas.
So far, this summer's transfer business has been successful for Man United. Louis van Gaal regularly spoke about his desire to sign a new midfield player towards the end of last season, resulting in the arrival of Bastian Schweinsteiger and Morgan Schneiderlin. Right-back Matteo Darmian and forward Memphis Depay were also welcome additions, strengthening in important areas.
Even without a further central defender, those signings should improve Man United's defensive organisation. Combative midfielders like Schneiderlin and Schweinsteiger will provide greater protection in front of the back four, whilst Darmian will have a much better understanding of the right-back position than Antonio Valencia.
However, even with that improvement, and added 'balance' which van Gaal so often speaks about, not signing another central defender could still prove risky. Even if United cannot land a world-class defender like Sergio Ramos, the need to reinforce that position still remains.
The club's current crop of defenders are good players, but are yet to prove they are of a title-winning standard. The greatest concern over those players is their ability to keep fit. Chris Smalling, Phil Jones, Marcos Rojo and Jonny Evans are injury prone, and so it is difficult to imagine any of those two forming a consistent pairing in central defence this season.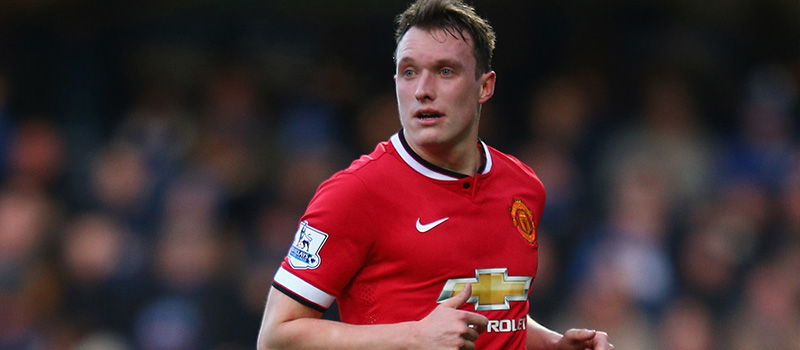 All of those defenders have enjoyed relatively successful spells in the side over the last few seasons before being interrupted through injury. To trust those players again this season, as well as youngsters Paddy McNair and Tyler Blackett, will be a real gamble from van Gaal.
Rotation would have been a given anyway this season, with added European football and longer cup runs likely. However, the foundation of any successful season is built from the defence, which has been seen at United in recent successful campaigns.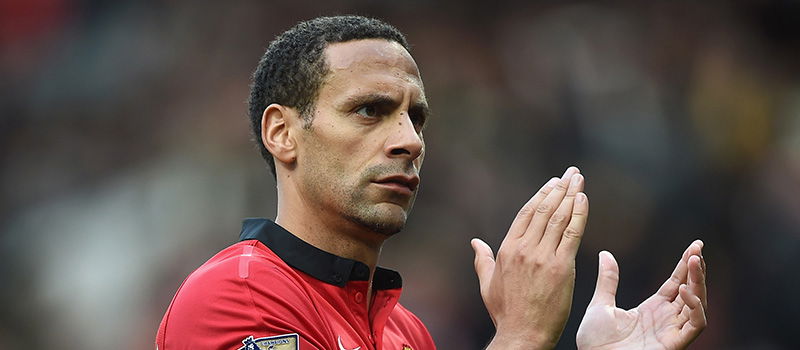 Nemanja Vidic and Rio Ferdinand's partnership was integral in winning three successive titles between 2007 and 2009. They played almost every game together, developing a great understanding of each other's game – leading to a high quality defence. Could a combination of Smalling, Jones, Rojo and Evans be trusted to provide the same impact?
If United are to have a successful season without signing another central defender, a pair of the current group in that position will have to step up and build a very strong partnership. Otherwise, players such as Smalling and Jones will see their playing time limited, with van Gaal having to re-enter the market for central defender once again in the future.