Manchester United midfielder Michael Carrick has insisted that the opening game of the Premier League season against Tottenham Hotspur is "when the business really starts" in the wake of the 2-0 defeat against Paris Saint-Germain.
Man United were poor defensively against PSG and conceded avoidable goals to Zlatan Ibrahimovic and Blaise Matuidi.
It was the final game of United's pre-season tour and they now have ten days to prepare for the clash against Spurs.
Carrick was disappointed to lose against PSG but reminded his teammates to focus on the Premier League opener.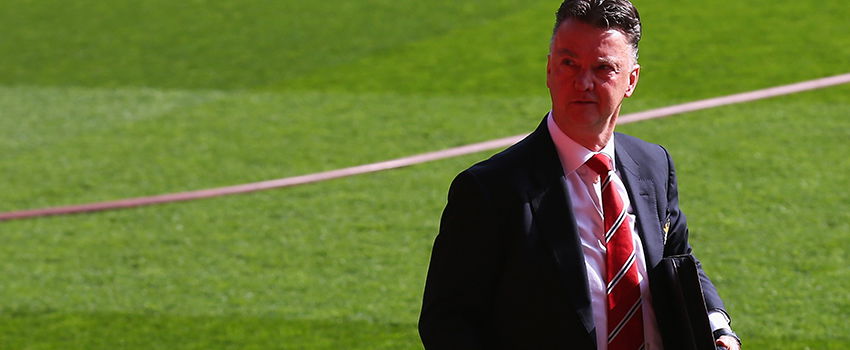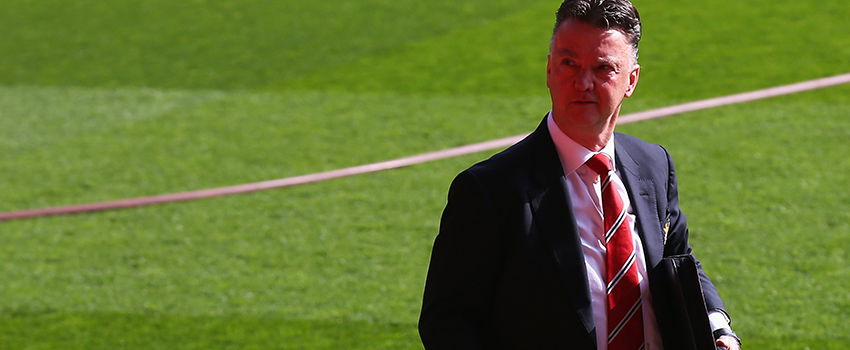 "It's all about Tottenham – that's what we've been saying since we got here. That's when the business really starts," he said.
"We've had some good games over here to get us ready. If the games are too easy, you don't get enough out of them. So the Barcelona game and this one have been good for us and we can take things into the Tottenham game.
"PSG are a very good team with some world-class players, so it was a good test for us to see how fit we are and where we're at.
"I thought we played some good stuff at times; in the first half we were disappointed to go 2-0 down. After that they shut the game down and made it difficult for us to create chances. There were a few tired legs at the end of the game, with the heat and humidity, but it was a good workout for us."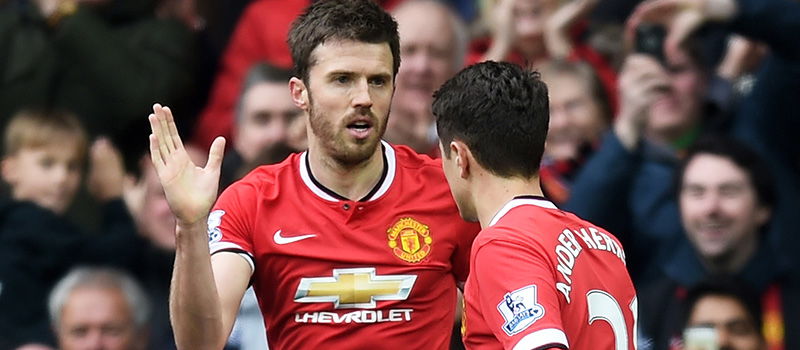 Carrick is absolutely right that there shouldn't be any definitive conclusions drawn from pre-season games.
The players are still working their way up to full match fitness and would have travelled a long way to get to Chicago. PSG provided a stern test for United and they would have been grateful for the runout. However, it will all count for nothing if Louis van Gaal's side do not get three points against Spurs.