Manchester United midfielder Daley Blind has hailed the tactical nous of Louis van Gaal ahead of the new Premier League season.
Van Gaal had a shaky start to life at Man United last term but the team pushed on in the second half of the campaign and enjoyed a fantastic six-game winning streak against the likes of Manchester City and Liverpool.
Big things are expected of United this time around, with a title challenge in the offing following the arrival of players such as Bastian Schweinsteiger and Memphis Depay.
Blind praised van Gaal and his attention to detail when it comes to tactics.
"At the start of the [last] campaign we were mainly building the team, but if you look to the second half of the season we were doing well," he said.
"Louis van Gaal sees everything, and what he says always comes true. Many times we won matches on details which he had practiced in training beforehand.
"If you look at the home games against Spurs (3-0) and Manchester City (4-2), and the away match against Liverpool (1-2), you'll see that we gave away very few chances. Defensively we were well organised and knew exactly what to expect."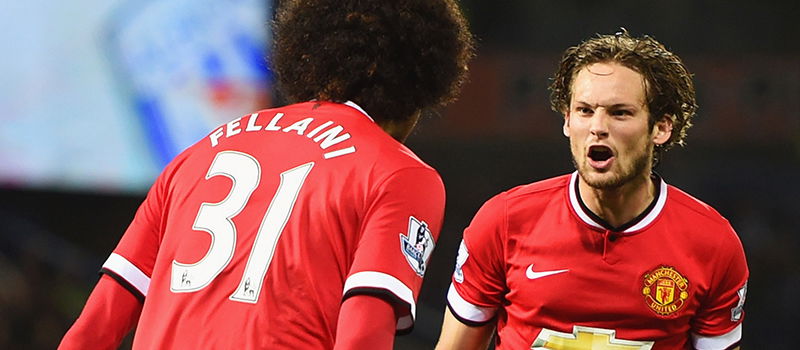 There have been some United fans who have questioned van Gaal's decisions in the last few months, with his team selection in particular sometimes the subject of criticism.
However, you don't get a reputation like van Gaal's by being a bad manager. The Dutchman has won practically everything there is to win and everything he does, he does in the interests of his team. Next season is set to be a memorable one.