Former Manchester United forward Cristiano Ronaldo has revealed that he didn't think he had the talent to make it as a professional footballer.
Ronaldo began his career at Sporting Lisbon before moving to Man United as a skinny youngster in 2003.
He flourished under the guidance of Sir Alex Ferguson and is now plying his trade at Real Madrid.
Despite his glittering career, Ronaldo insisted he had doubts about making it early on.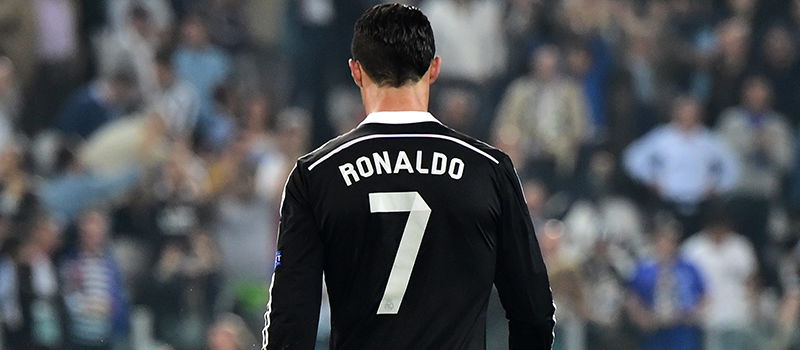 "Everyone in my family loves football. I remember one day playing in the street. My father said to me, 'why don't you come into the club when I work?' I say yes, why not. And I started to play," he said.
"I go to training every day and I liked being part of a team. I trained every day and my father was there to help me."
"In the beginning, I felt that I was different to the other kids. I did not think that one day I would be a professional, playing for Manchester United or Real Madrid or Sporting.
"I would just play to enjoy but I was never thinking I have talent and I'm going to be a professional. In the beginning, I did not feel that. But after three or four years, I started thinking 'I want to play there' and I started watching the games and then I started to dream about it."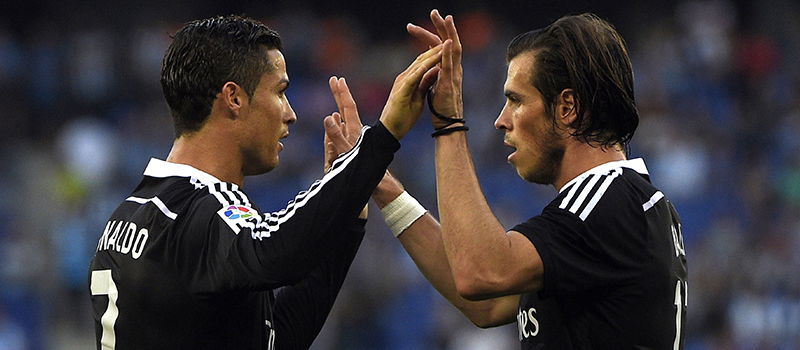 Ronaldo is one of the best players to have ever played for United and his exit from the club still hurts, six years on.
There have been murmurs that United are looking into bringing him back this summer but they come up every year. Logistically and financially, a transfer would be incredibly difficult to pull off.