Manchester United midfielder Daley Blind is in confident mood ahead of the Premier League opener against Tottenham Hotspur.
Man United achieved the minimum expected of them last season by finishing fourth in the league and securing Champions League football.
However, supporters are now looking for much more from United following a glut of summer signings.
Blind agreed that the team should be always be challenging for trophies and insisted that they can make next season a memorable one.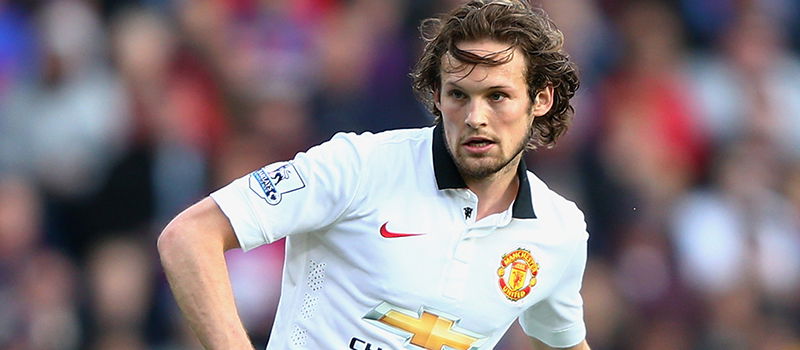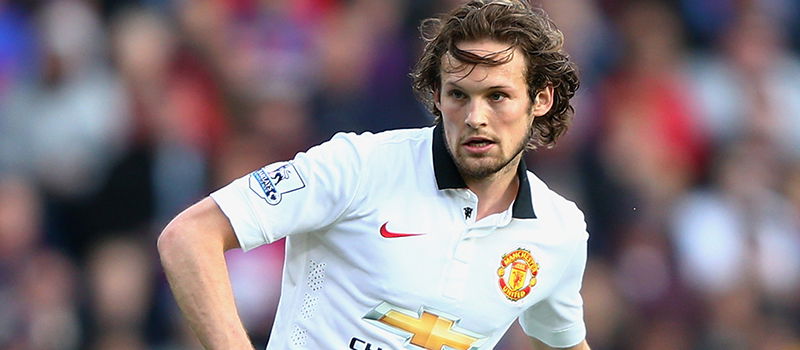 "We are very confident. I think we have a great squad and we played some good games in pre-season," he said.
"I think if you look at the new players who joined us this season, they will add quality on the pitch. I think a club like Manchester United always has to play for prizes on the pitch."
Although United have done well in the transfer market so far, you get the sense that one or two world-class players are still needed if they are to step up to that next level.
Barcelona's Pedro has been strongly linked with a move to Old Trafford, as has Real Madrid's Sergio Ramos.