Paris Saint-Germain captain Thiago Silva believes that Angel Di Maria is making a "step up" by moving to France from Manchester United.
The French club tabled a bid for Di Maria after the Argentine struggled in his first season at Old Trafford.
Di Maria, who has apparently been keen to leave Manchester for a long time, arrived in Doha for a medical with PSG last week in preparation for a £44.5m transfer.
Silva believes that Di Maria's move to PSG is an indication of the club's growing stature.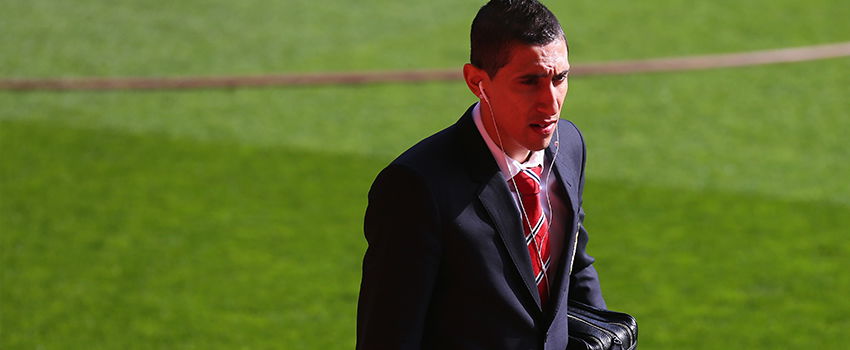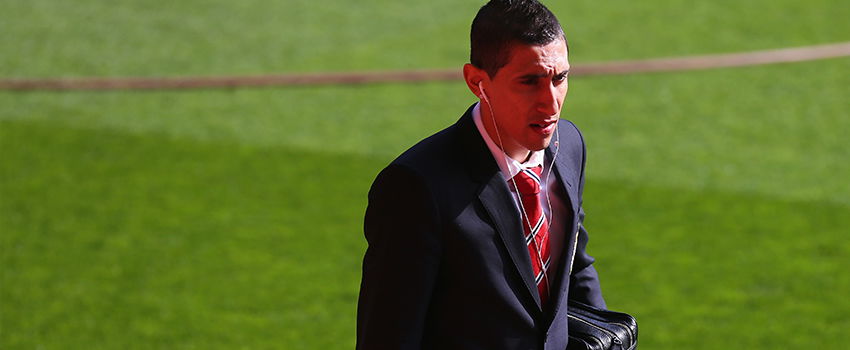 "People now need to respect PSG as one of the big clubs in Europe. Real Madrid and Barcelona are probably on another level, but after that if you join PSG you are you probably taking a step up," he said.
"We went further than any English clubs in Europe last year."
PSG are rightly considered as one of European football's great financial superpowers.
However, their financial muscle alone doesn't translate into footballing preeminence. While PSG did surpass all English teams in the Champions League last year, their experience in Europe's knockout stages remains limited when compared to English teams – especially Man United.
PSG, even with their astronomical bank balance, have never gone past the last eight of the competition. So despite Silva's presumptuous comments, Laurent Blanc's side are yet to assert themselves amongst the best in world football.