Real Madrid manager Rafa Benitez has declined the opportunity to reveal his stance on the David De Gea saga.
Madrid reportedly had a €13m bid for the highly rated Manchester United goalkeeper rejected earlier on in the summer.
Talks between the two clubs over De Gea became stagnant after Ed Woodward told Madrid he would refuse to sell the Spaniard unless Man United received Sergio Ramos in return – something Madrid were unwilling to do.
Benitez didn't make the situation any clearer in his latest press conference.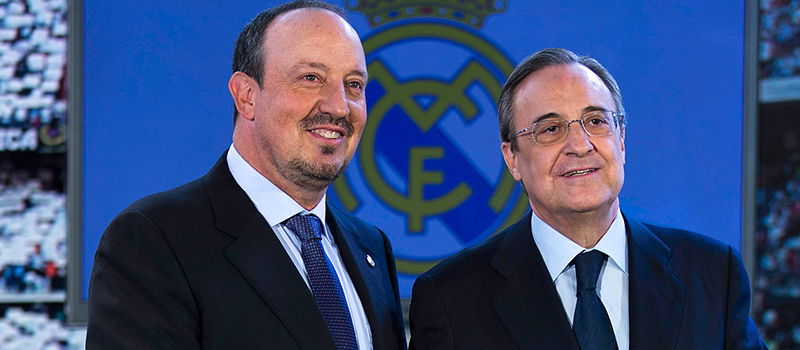 "I have said in five press conferences that I don't want to talk about players who are at other clubs," Benitez said.
"We have three very good goalkeepers: Keylor Navas, Casilla…I can talk about my goalkeepers but not those who play elsewhere."
As Angel Di Maria and Rafael leave Old Trafford, along with Pedro being supposedly close to joining Man United, the De Gea story has taken an unexpected backseat.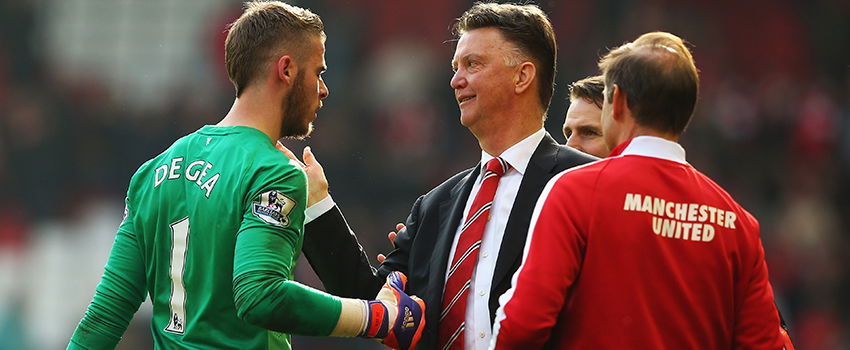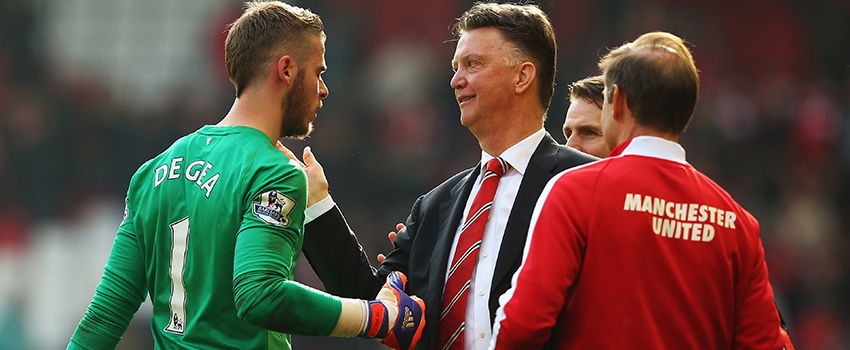 Benitez's comments are typical of managerial press conferences and they don't offer any groundbreaking insights surrounding the Spaniard's future.
The former Liverpool manager must be sick of constant questions regarding the United keeper, especially as he prepares for the test of managing Madrid. His coyness is most likely due to his mind being fixed on more pressing issues as the new season looms.