Rio Ferdinand believes Angel di Maria will never escape the fact that he was a failure at Manchester United.
Di Maria is set to move to Paris Saint-Germain on the back of an unsuccessful year at Old Trafford. Following a big money move from Real Madrid last summer, Di Maria started the season well but was eventually usurped from the first-team by Ashley Young.
The Argentine ended up forcing a move to PSG by failing to board a plane to United's pre-season tour.
The no-show was considered unprofessional by Di Maria and Ferdinand believes that the winger will always regret his failure at Old Trafford.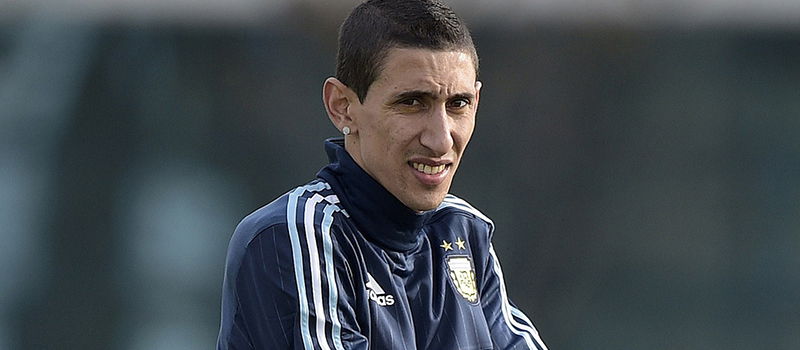 "He will now always have on his CV that he was a failure at Man United. As a professional, I wouldn't want something like that on my record. If I could rectify it by staying and trying to prove myself, I would have done that," he said.
"As a fan, I would have liked for him to stay there and prove he can perform for Man United. That is what we all wanted to see when the club paid so much for him last summer, but that isn't happening, it seems.
"I can understand why some fans are disappointed that he is leaving so soon, but this is a business. United may have looked at it this summer and Van Gaal has probably come to the conclusion that he doesn't fit into his system for whatever reason. At that point, you have to cash in."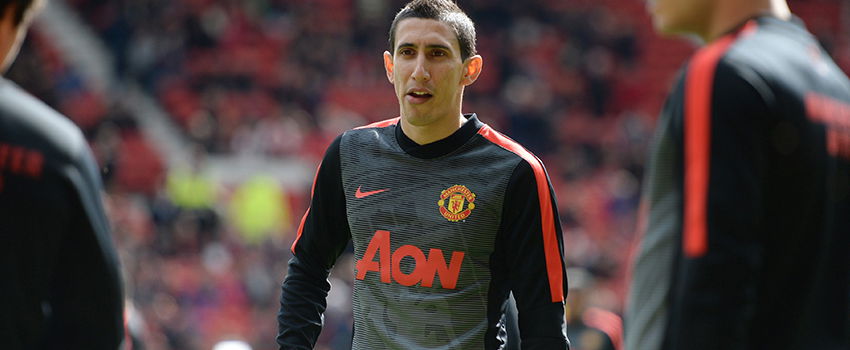 It became clear recently that Di Maria had no intention of coming back to Manchester and at that point it became important to replace the Argentinian with the best possible option.
If United can replace him with Pedro, which is being touted as a distinct possibility, they will have carried out some smart business.