Javier Hernandez is prepared to go without his salary bonuses this year if Manchester United lower their asking price for him, according to the Daily Star.
The player is said to be desperate for a move away from Old Trafford and believes that the £12m being asked for him is too high.
Many of the teams that Hernandez would fit into are unwilling to stump up the fee for a player who has not featured consistently since the 2011/12 season.
While the report may have some substance, you would think that Hernandez would be confident about working his way into the United team given their current lack of striking options.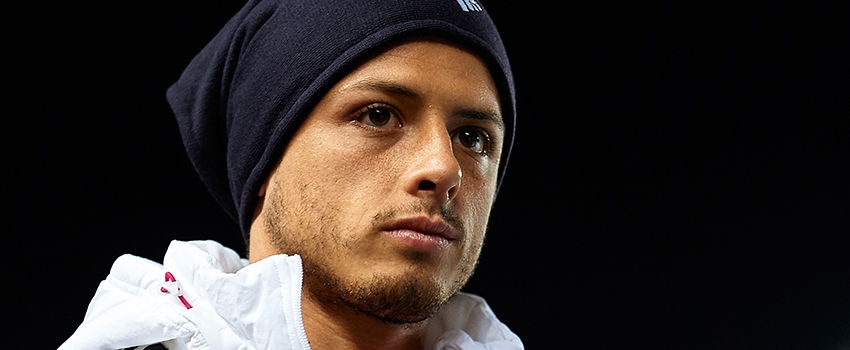 Louis van Gaal's system does not accommodate the kind of goal poaching striker that Hernandez is but if Man United need goals and the likes of Wayne Rooney aren't cutting the mustard, Hernandez could well do a job.
However, Hernandez is probably not a long term option for van Gaal realistically and perhaps he understands this and wants to play at a club that builds play around him.
At 27, he probably feels as though he has plenty to offer to a club in a starring role, which he is most likely not going to get at United.