Here is the latest Manchester United transfer news and gossip.
It seemed as if it was the calm before the storm on Wednesday, as numerous reports suggested Man United and Barcelona are in 'advanced talks' over the transfer of Pedro.
The Spaniard has been strongly linked with a move to Old Trafford for a number of weeks and it looks like he will secure a transfer sooner rather than later.
Pedro's arrival may well force Adnan Januzaj to look for first-team opportunities elsewhere, and the Sunderland Echo claimed that Sunderland are in negotiations with United over a loan move for the youngster.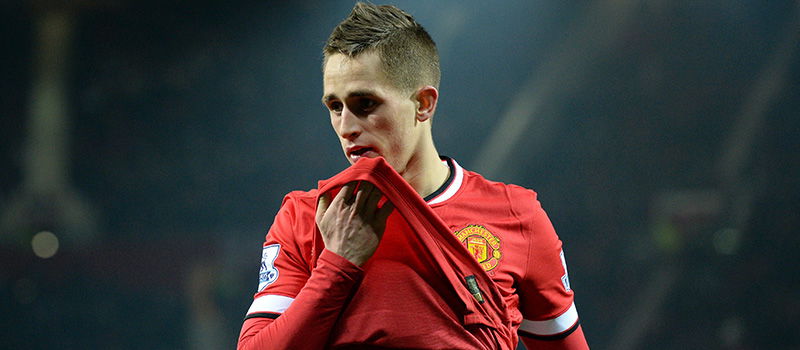 Like a bolt out of the blue, Harry Kane rumours have resurfaced thanks to a commentator during Tottenham Hotspur's game against AC Milan who claims Man United have submitted a £40m bid for Kane.
Could he be the striker who United fans feel the squad needs in order to not be so reliant on Wayne Rooney?
Sam Johnstone is also said to be keen on a short-term move away from the club as it is doubtful he will get in the starting XI this season.
Elsewhere, the girlfriend of David de Gea, Edurne Garcia, appeared to let slip that the keeper will be joining Real Madrid. Edurne reportedly forgot that she still had her microphone on following an interview and said: "Now when David is in Madrid, it will be easier".
Finally, Javier Hernandez has indicated that he would be willing to sacrifice his bonuses to leave United, such is his desperation to leave the club.