Tottenham Hotspur manager Mauricio Pochettino has revealed that goalkeeper Hugo Lloris only has a "small chance" of facing Manchester United on Saturday.
Lloris suffered a wrist injury at the beginning of the summer, which led to the 28-year-old missing Spurs' pre-season fixtures.
The Frenchman, who has been linked with a move to Old Trafford this summer, returned to training on Monday in preparation for the season opener.
But despite having less than a week to train, Lloris could feature against Man United, according to Pochettino.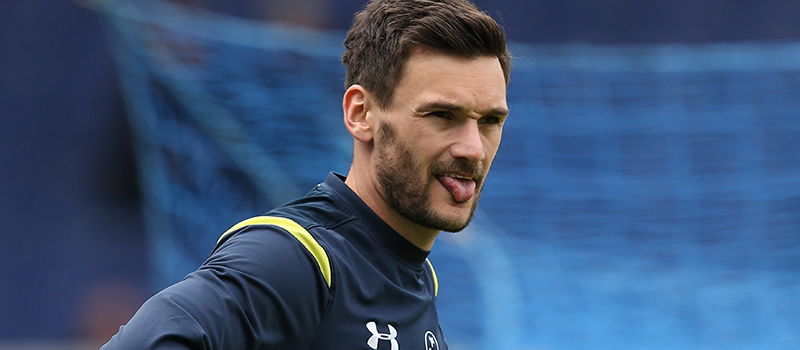 "In terms of Saturday, it is tough. It's not easy because we do a lot of work on physical condition, but maybe this week he will start to catch the ball," the Spurs boss said.
"Maybe it's early to think he will play on Saturday, but maybe he has a small chance. We don't decide yet. His wrist was an accident. He broke it close to the swimming pool, it was unlucky because he's a keeper."
While Lloris is Spurs' best player, fielding him against Louis van Gaal's men on Saturday would be a naive move by Pochettino.
For United fans, the idea of bombarding Lloris – who hasn't played since May and is still carrying a slight injury –  is an appealing one. However, this prospect is unlikely, as Lloris will most likely make way for the fully fit Michel Vorm for the crucial clash on Saturday.