David Silva believes that Manchester United have grown to respect neighbours Manchester City.
City were purchased by an Abu Dhabi group in 2008 and quickly rose to the top of Europe's spending list.
The club spent in excess of £100m during the summer of 2009 and many criticisms were levelled at them for buying their way to the top.
Silva, who joined the club in 2010, has been one of City's best players during his five years there and believes that while United are a historically bigger team than City, United are developing a respect for their neighbours.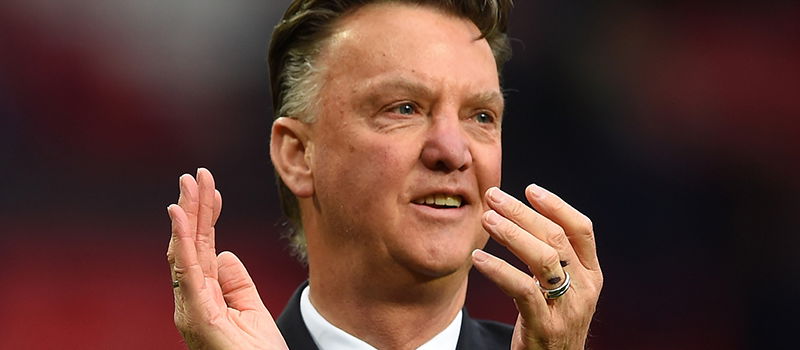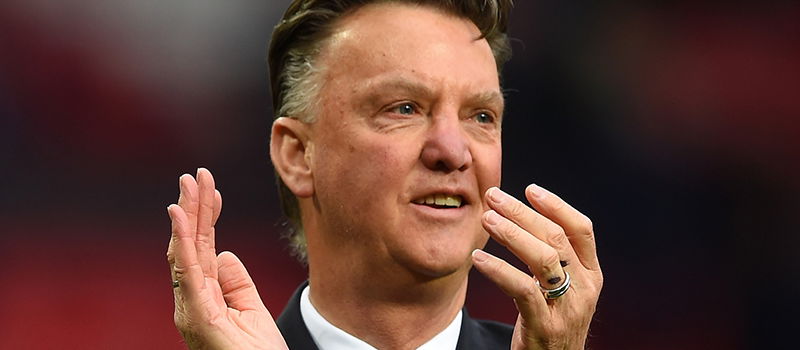 "We have been up there now for a few seasons, so United now have a lot more respect for us. When I came to City, it was different," he said.
"They (United) of course, have much more history, much more prestige, tradition. But now we have won trophies, we are making history, winning cups. We are making history and it is good to be part of that history.
"As a club, City now have much more prestige and we are getting better and better. We are just missing that step of winning the Champions League, but doing that will help us grow even more."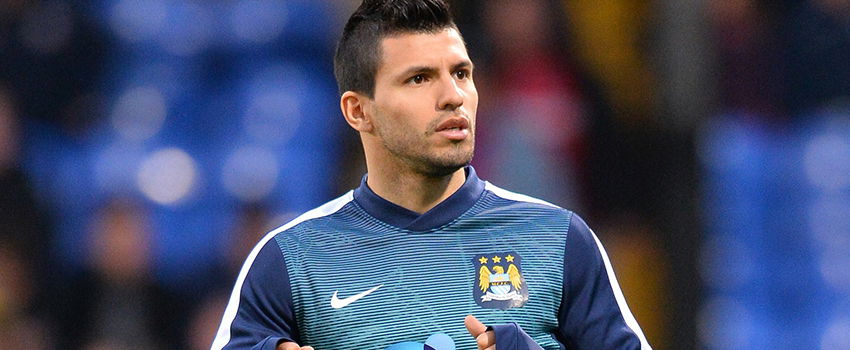 United will look to challenge domestically again this season following a period of rebuilding and City will hope to do the same.
The Manchester derby is usually a feisty affair but the fixture should take on some added spice in the upcoming campaign.