Everton manager Roberto Martinez believes that John Stones has been unsettled by interest from Chelsea and Manchester United.
The 21-year-old has been a sensation for Everton since forcing his way into the first-team during the 2013/14 season. He made his international debut for England in May 2014 and is poised to become a world-class defender.
Rio Ferdinand recently weighed in on the situation by urging Stones to join Man United rather than Jose Mourinho's side.
Martinez believes that the speculation has turned the player's head but didn't sound overly worried about it.
When asked if Stones had become unsettled, Martinez said: "Yes [he has], but that's something you improve on as you get more mature.
"You suffer when you are injured and not in the team and can't enjoy your football. He's a young talent and doing well.
"John is an Everton player and there's nothing else to talk about."
United are yet to upgrade the centre of their defence and they will need to act quickly as the end of the transfer window looms.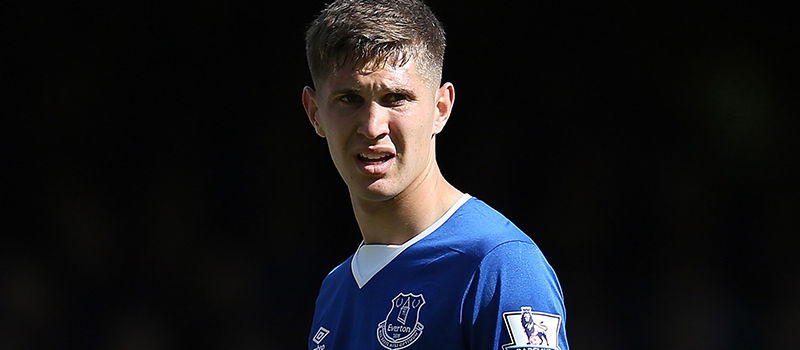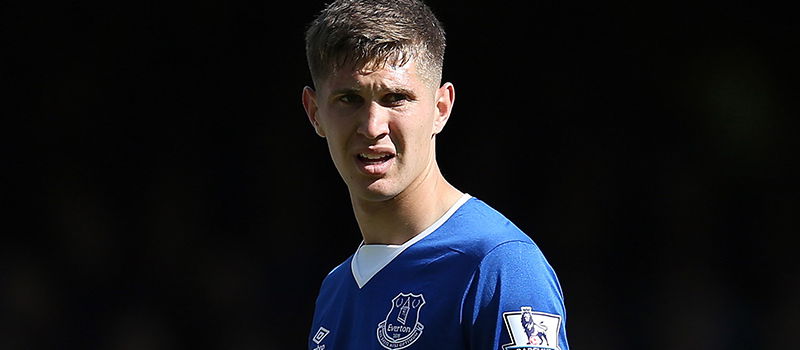 Stones is one of the best options United have in the transfer market considering his experience in the Premier League and his age.
He could be a rock at the heart of United's defence for years to come and, given Martinez's comments, it would appear that he is reading the news. United can offer the player an immediate starting place which might work in their favour if he decides to leave Goodison Park.