Tottenham Hotspur manager Mauricio Pochettino believes it is unlikely Hugo Lloris will play against Manchester United on the opening weekend of the Premier League season.
Lloris suffered a fractured wrist earlier in the summer and it was initially feared that he would miss three months with the injury.
However, the Spurs captain played 35 minutes in the club's 2-0 victory over AC Milan on Wednesday.
Despite this, Pochettino admitted he will still need a few weeks to build up match fitness.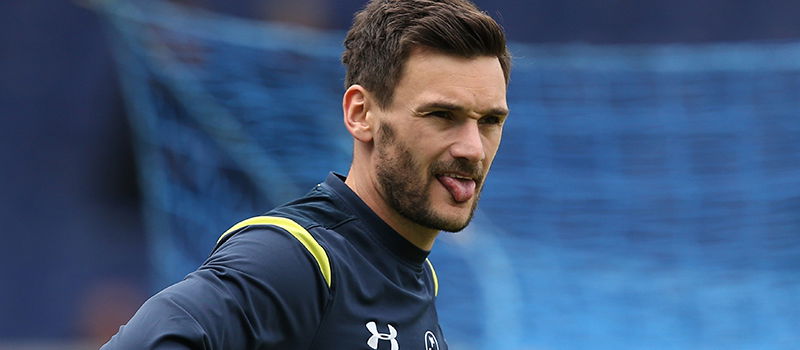 "He played 35 minutes and it was fantastic to see," Pochettino said.
"Maybe in the next weeks he will be OK. It was very positive today to assess him, but maybe he is not ready for 90 minutes. But it's very important he is ready to come back."
Lloris is believed to want Champions League football and is apparently keen on a move to Man United. The player reportedly had a verbal agreement with Spurs chairman Daniel Levy that if the club didn't make Europe's elite competition he could leave as long as a sensible offer came in.
If Lloris has intentions of joining United, he will surely want to play in front of his potential employers. If United do happen to lose David de Gea, as is being reported, Lloris would be a smart move for the club given his experience in the Premier League.