Benjamin Stambouli is confident that Angel di Maria will improve Paris Saint-Germain following his move from Manchester United.
Di Maria completed his medical in Doha recently before flying to Paris where he signed a four-year deal with the French club. His time at Man United will be seen as a failure but Stambouli is of the opinion that the Argentinian still has a lot to offer.
PSG have held dominance in France's Ligue 1 for quite some time but have consistently failed to breach the top four of the Champions League.
Stambouli, who also joined the French giants this summer, believes that signing players such as Di Maria will help the team to grow.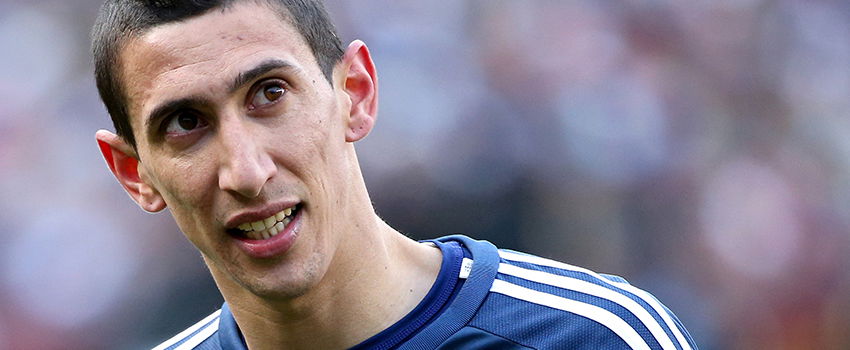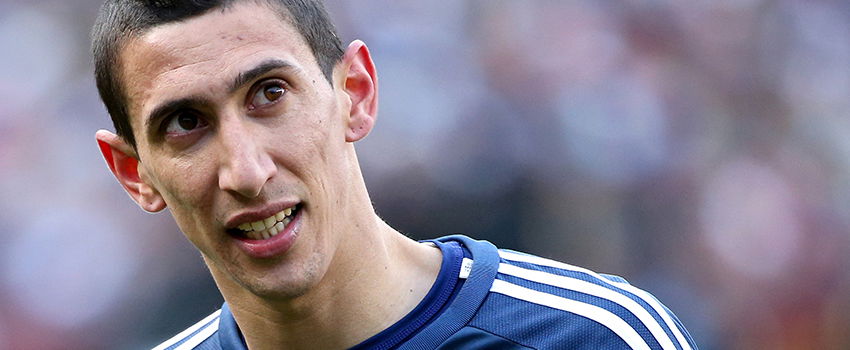 "He is an extraordinary player who delivers a lot of assists, so he will make a difference," he said.
"It is nice to see him play and he is very effective. He is not afraid of taking risks and we need players like him to progress.
"On top of that, he has a star status, so he will help the club to continue to grow. This is a very good thing and all the players are delighted."
For whatever reason, Di Maria decided he had had enough at United and wanted a move away.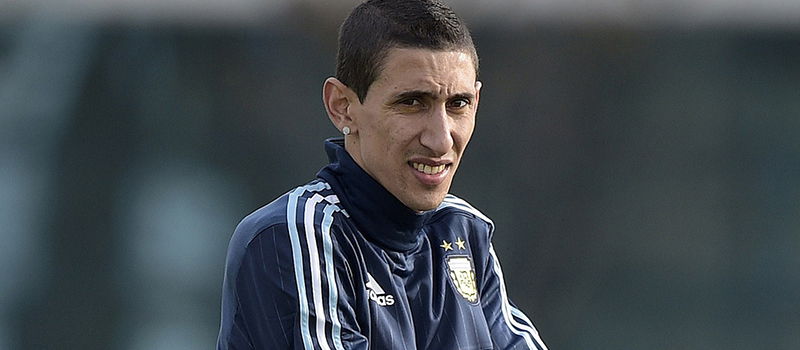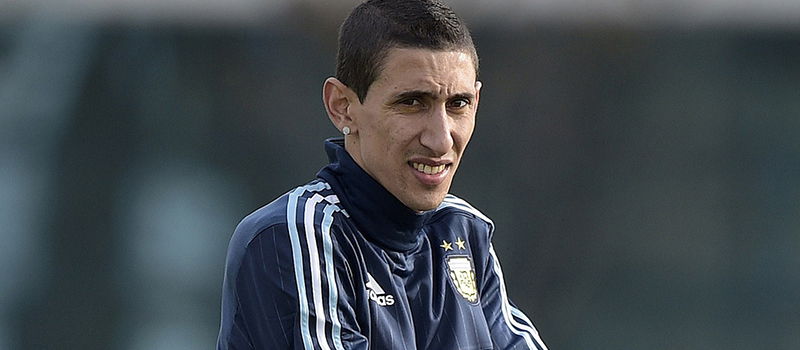 Regardless of how popular or successful the 27-year-old is in France, Rio Ferdinand recently got it spot on when he said he will always regret having the failed United spell on his CV.
The French league is weaker than the Premier League but Di Maria will have a chance to show the footballing world what he can do during his new club's forays into Europe. There is little doubting the player's ability but whether he can recapture the form he displayed in his final year at Real Madrid is another matter.