Brad Friedel has insisted that Hugo Lloris will not leave Tottenham Hotspur this summer.
Friedel, who recently retired from the game having served as Lloris' backup for the last three years, is adamant that the French goalkeeper is not going anywhere.
Lloris had been lined up as a possible David de Gea replacement should Manchester United lose him to Real Madrid this summer. Daniel Levy and Lloris reportedly had a gentleman's agreement that assured the player that he could leave White Hart Lane if Spurs did not qualify for the Champions League last term.
Friedel, however, didn't seem interested in even discussing the situation.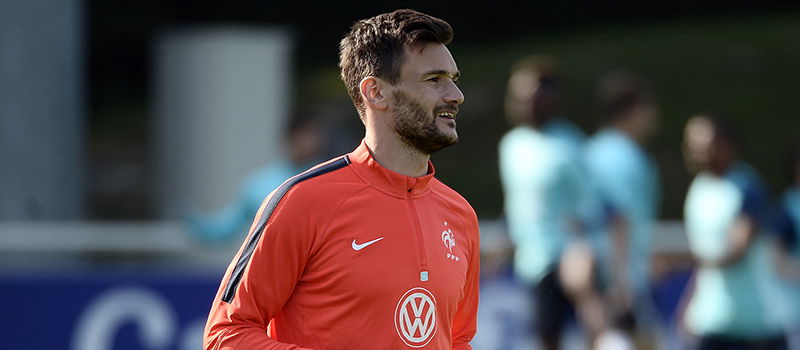 "For me, personally, I don't foresee that transfer even remotely starting up," he said.
"Hugo is a Tottenham player, he is the Tottenham captain and he will be a Tottenham player and I don't see that changing. I don't even think we need to discuss that possibility and I mean that sincerely."
While Friedel sounds convincing, it has been widely reported that Lloris is keen to play Champions League football.
If United do lose De Gea and declare an interest in Lloris or go a step further and submit a bid, it would be difficult for the Spurs captain to turn down a move.