Thierry Henry has revealed that former Manchester United midfielder Paul Scholes was the best player he ever played against.
Former Arsenal striker Henry and Scholes went to battle for eight years from 1999 until 2007 when Henry moved to Barcelona at the tail end of his career.
The Arsenal and Man United rivalry was at it's peak in 2003-04 with both players playing pivotal roles in their respective teams.
Henry, who has since become a pundit, was asked the question at The Sun's Dream Team Q&A and the Frenchman was quick to respond.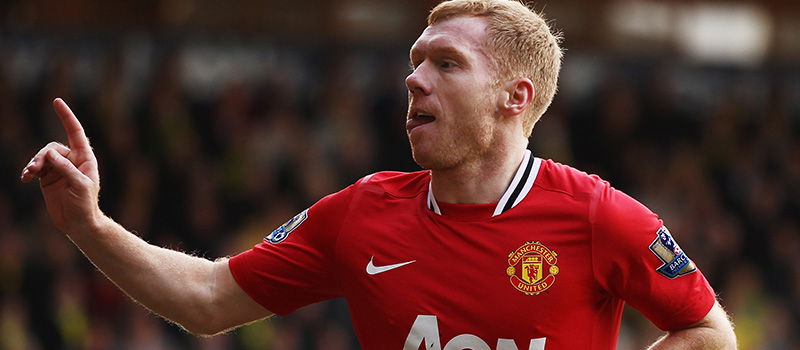 "The best player I played against? Paul Scholes. England didn't realise what they had with him," he said.
Henry is not the first footballing legend to speak highly of Scholes. Zinedine Zidane, Pep Guardiola, Laurent Blanc, Patrick Vieira and Edgar Davids have all given the former United midfielder their seal of approval and Henry is just the latest player to be added to the list.
Scholes played for United for 19 years and scored 155 goals in 718 appearances for the club. He was even pulled out of retirement by Sir Alex Ferguson in January 2012. Scholes won 11 Premier League titles, three FA Cups, two Champions League and various personal awards during his illustrious career.