Manchester United manager Louis Van Gaal has claimed that the departure of Angel Di Maria is a "big loss" for the club.
Di Maria, who finally completed his switch to Paris Saint-Germain on Thursday, never seemed to settle in to life at Man United and was a bit-part player towards the end of last season.
After not joining up with the rest of the squad during the pre-season tour of the USA, the Argentine's future seemed sealed and a drawn out transfer saga eventually came to an end.
However, van Gaal feels that United will miss Di Maria's ability to affect a game.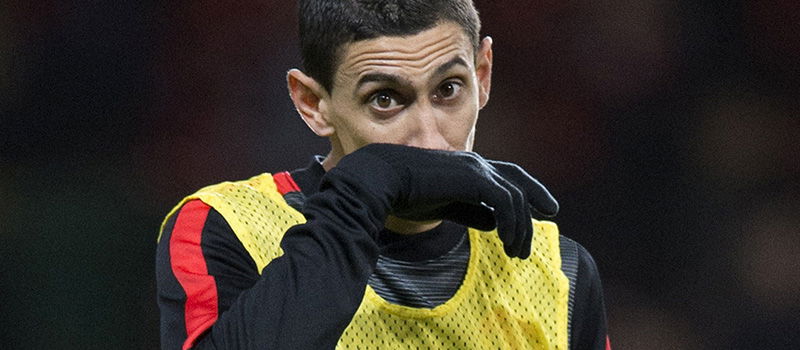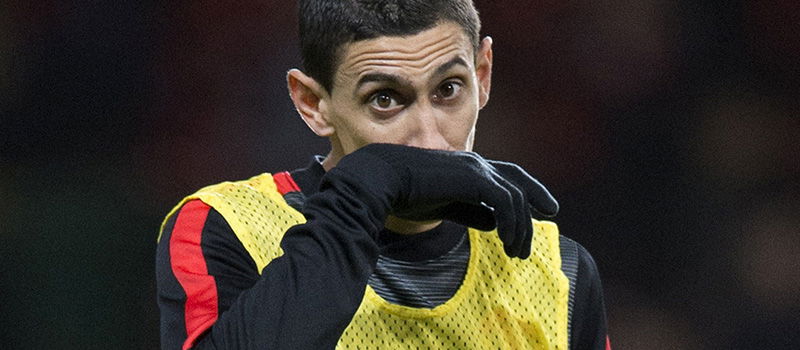 "So Di Maria, okay, we have solved that problem before the competition starts but for us it is a big loss." he said. 
"I want more attackers with speed and creativity. Di Maria is one of those players. We have to look for that kind of player. Of course, they have to have the talent to cope with the English rhythm and that is difficult to find."
The Dutchman added that Di Maria never managed to adapt to the difficult nature of the Premier League.
He said: "Because that is mostly also why players are not succeeding in this competition, because of the rhythm of the game and the English culture is not the Latin culture, so that is also maybe a reason."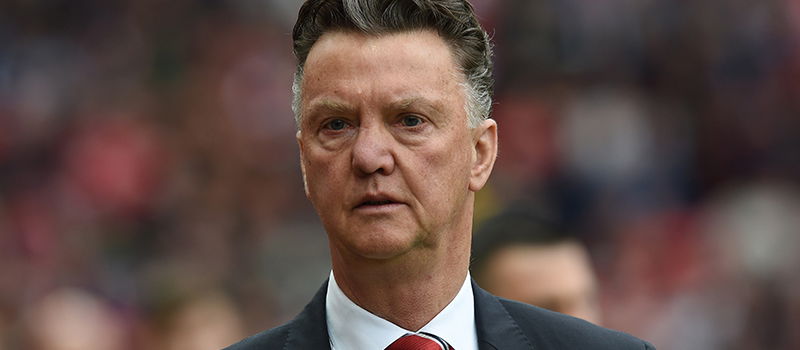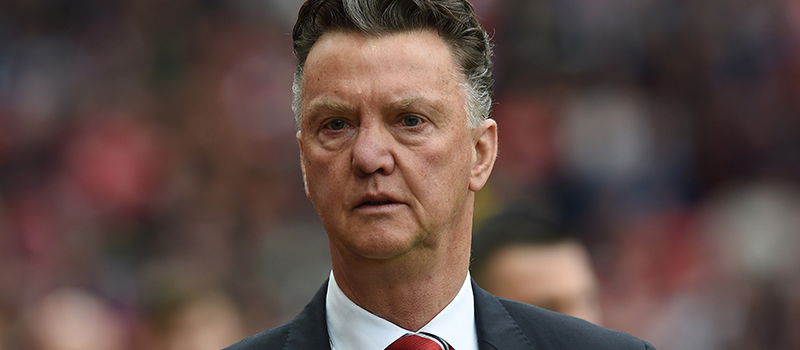 Van Gaal has reiterated his desire to bring in a player with speed and creativity on many occasions. Di Maria certainly fits the bill but after his departure, United could look to bring in someone else.
With speculation growing over United's move for Barcelona winger Pedro, it may not be long before United fans see a replacement for Di Maria at Old Trafford.