Manchester United manager Louis Van Gaal has expressed his delight after Ashley Young signed a new contract at the club.
Young's new deal will keep him at Old Trafford until at least 2018, with the option to extend for a further year.
The 30-year-old was hugely impressive in the second half of last season, eventually displacing Angel Di Maria from the starting line up.
Young put in some stellar performances on the left-wing and even bagged some crucial goals against Newcastle and Manchester City.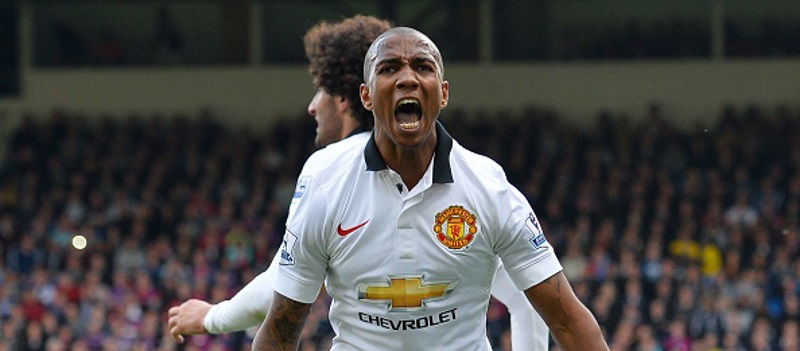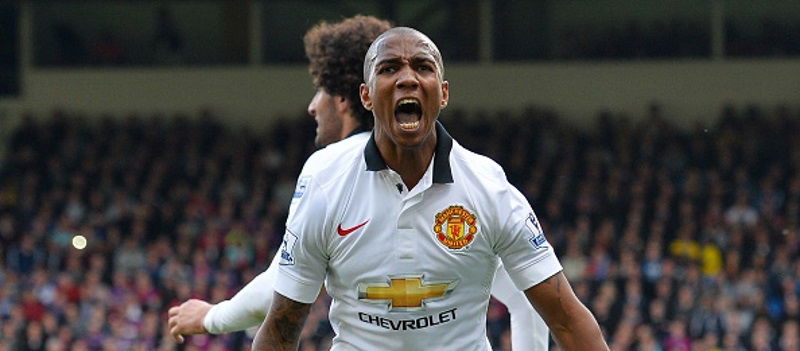 "We are delighted that Ashley has signed a new contract. Ashley is a very multi-functional player," van Gaal said.
"He took to the wing-back position with great confidence and flourished on the wing throughout last season. Ashley is always very professional and has a great presence in the dressing room."
There was some speculation over whether or not the Englishman would be rewarded by the club but van Gaal has put those rumours to bed by putting his faith in Young.
Man United fans will be delighted that Young has decided to extend his time at Old Trafford. Since arriving in 2011, the winger has proved just how much he loves the club. From singing songs during United's champions parade in 2013 to being spotted bouncing with the away fans at the Etihad, the ex-Aston Villa man will now look to bring success back to Old Trafford.