Manchester United will face Club Brugge in the Champions League play-off round.
The two-legged tie will be played over 18th/19th and 25th/26th August, with Man United at home in the first clash.
It will be the first time that United have ever played Club Brugge in a competitive fixture.
It is a favourable draw for Louis van Gaal's side and one that they will be confident of progressing from.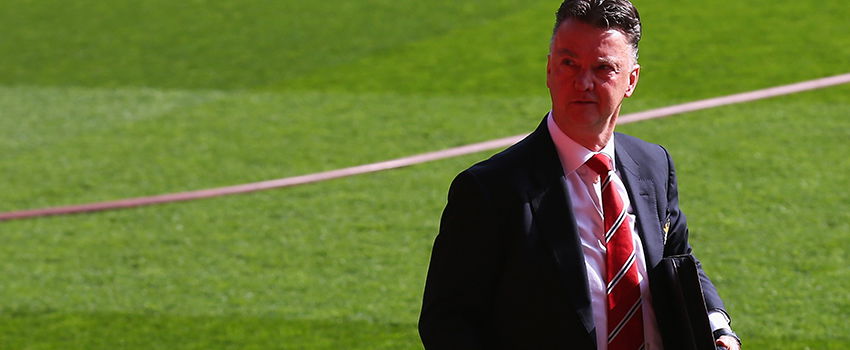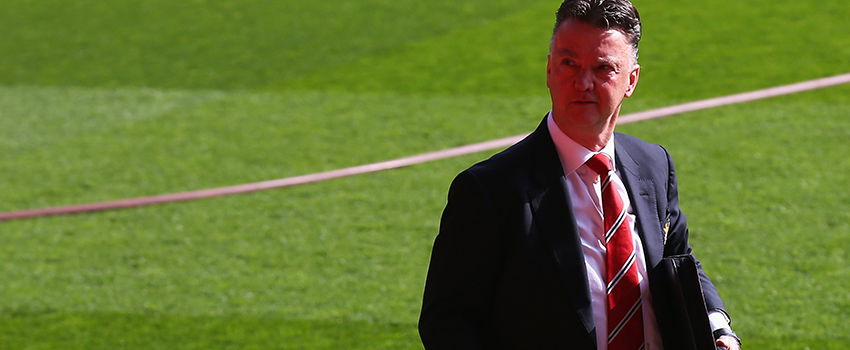 Of course, van Gaal will remind his team to not take anything for granted when the two sides meet but the draw could have been a lot worse for United.
If United do not beat Club Brugge, then they really do not deserve to be in the competition.
It has been a long year without European football and it will be hugely exciting to have it back at Old Trafford. United are finally back amongst the best of the best.