Manchester United have been linked with a move for Valencia's Nicolas Otamendi all summer.
Before the 2015 Copa America, reports from the Argentinian press went as far as to suggest Man United already had a preliminary agreement to sign Otamendi but up until this point he remains at Valencia.
The latest from Super Deporte, a Valencia based newspaper, says United are 'desperate' to sign Otamendi. Citing the British press, they say an injury to Phil Jones is behind the change in mindset and the big push behind the desire to bring in a new centre-back.
That in itself is a hilariously worrying concept. Why would it take an inevitable injury to Jones for Louis van Gaal and Ed Woodward to then think 'Right, we need a centre-back now' when the problem has existed there all summer.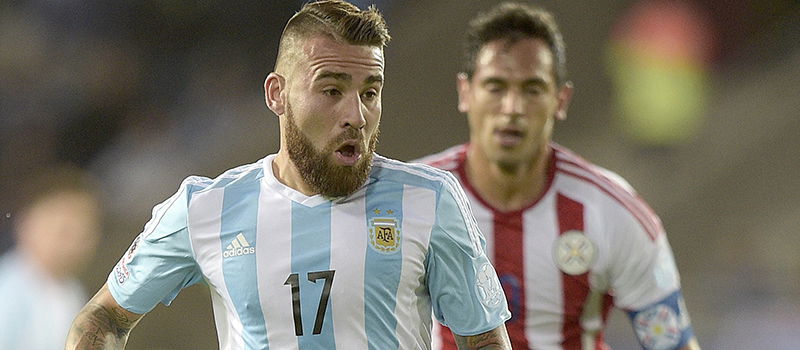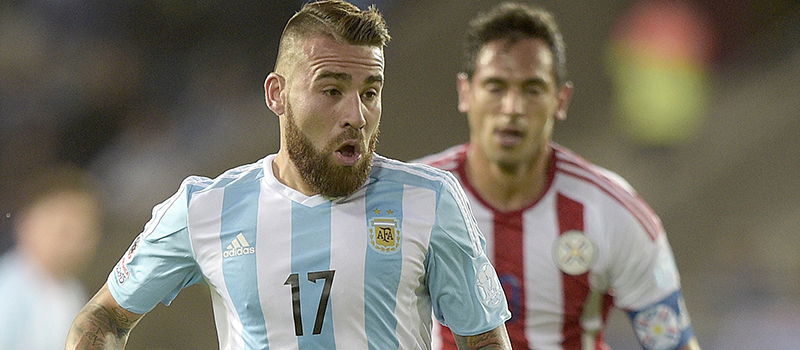 Although all the rumours persisted around Sergio Ramos, in terms of a smart buy, Otamendi is the better choice for United to pursue.
At 27, Otamendi has his peak years ahead of him and although Ramos would come with so much more experience, Otamendi is arguably the better centre-back.
What United need is a leader at the back and both Otamendi and Ramos would bring that but with Real Madrid still unwilling to sell their captain, Van Gaal's attention may well turn back to the player who has been linked since the beginning of the window.
Van Gaal has admitted United could still sign a centre-back this summer but he will only bring a world class player in which has limited his options as there aren't that many available.
However, could that be Otamendi? If United are willing to pay his €50m release clause then a deal would be very simple to push through but if Ed Woodward wants to negotiate a price, it could be tough for anything to be finalised in the next three weeks.