Michael Carrick has insisted that Manchester United are desperate to win silverware this season.
Man United have not challenged for the Premier League title since Sir Alex Ferguson retired in 2013 and missed out on Champions League football two years ago when they finished seventh in the table.
They have not won a trophy since winning the Community shield at the start of David Moyes ultimately failed bid to replace Ferguson. The club have spent a lot of money to ensure that they return to the top of domestic and European competition as a result.
There is a growing sense this is the year that United must announce themselves back on the scene both domestically and in Europe and with signings like Bastian Schweinstieger, Morgan Schneiderlin, Memphis Depay and Mateo Darmian, it would seem that the board of directors are moving mountains in order to support Louis van Gaal.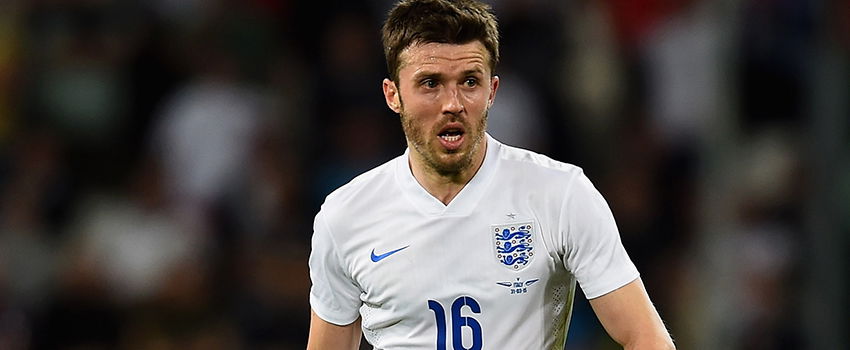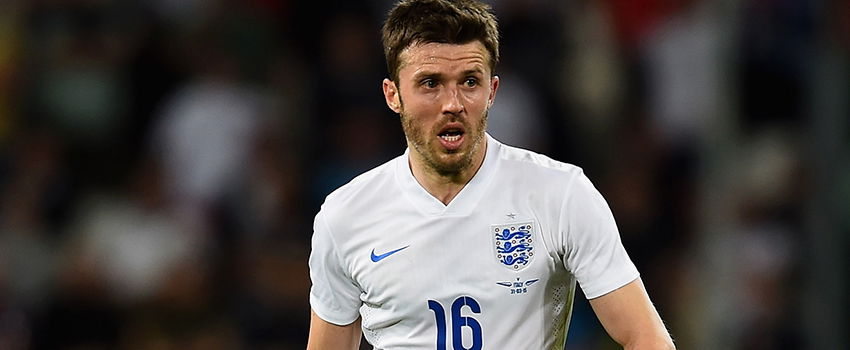 When asked if United were hungrier for success this term, Carrick said. "I wouldn't say hungrier, because every year when I have been here we have been desperate to win something and to win the league
"That hasn't changed, whether we have won it or not, to be honest. Every season, we have started the same and gone again. Regardless of whether you won it or not, you start from scratch and go again.
"One thing we have always done when we have won something is look at the next one and I think that is a real strength in how we have achieved what we have. Having the two years, that is gone now. When we haven't been serious contenders and challenging is frustrating.
"Now is the time for us to get right back up there."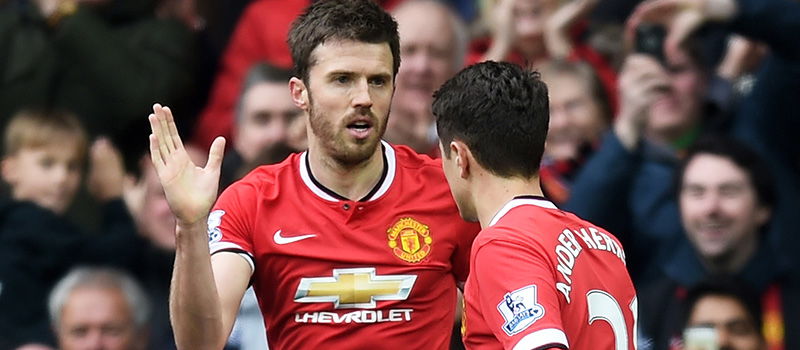 Carrick joined the club from Tottenham Hotspur in 2006 and has won five Premier League titles, one Champions League title, one League Cup and the Community Shield five times during his spell.
Not only have United made some marquee signings, they have also cleared some deadwood in the form of players such as Danny Welbeck and Tom Cleverley. The time is now for United to push on.