West Ham United co-owner David Gold was coy when asked about the Hammers' rumoured pursuit of Manchester United's Javier Hernandez but insisted the club are looking for a striker.
West Ham recently missed out on Atletico Madrid's Raul Jimenez, who is expected to join Benfica this week.
Andy Carroll has suffered a host of injuries since joining the club from Liverpool in 2013 and Enner Valencia has sustained a bad calf injury that will rule him out until November.
This has reportedly led West Ham to target Hernandez, although Louis van Gaal may be unwilling to let him go without getting a replacement in first.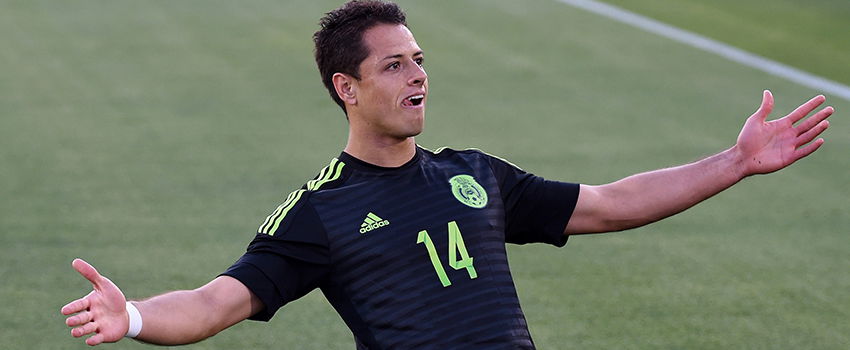 When asked about Hernandez, Gold refused to give anything away, saying: "We are looking for a striker, that is our key. We have been very unfortunate to lose Enner Valencia, disappointingly even before the season kicked off.
"We already believed we needed a striker with Andy Carroll not rejoining the squad until September so we already needed a centre-forward.
"Then losing Valencia makes it becomes of an issue so we must find, before the window closes, we must find a striker. We needed one at the beginning of the season, we can't go into the new season without bringing in one.
"Yes we'd like two but we have to be realistic. We know Andy can't be too far away and with a bit of luck Valencia will be back this year as oppose to next year and we might have to manage with one."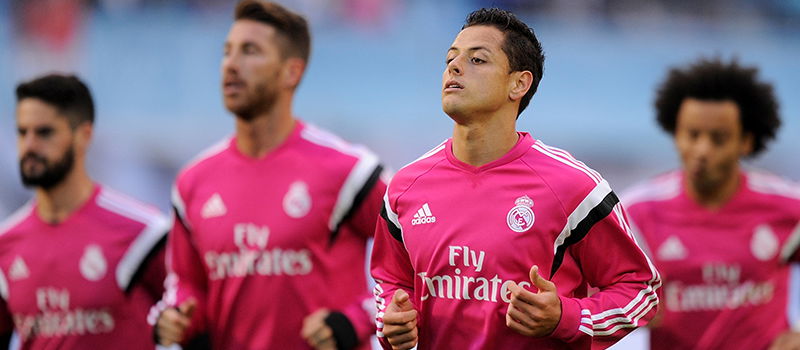 Hernandez appears to have reached an impasse in his career. The Mexican international was content to sit on the bench when he first joined United but has grown restless as he believes he has what it takes to start matches.
It takes a very specific set of tactics to accommodate a player like Hernandez, who does not contribute hugely in open play but has an eye for goal like few others. Van Gaal wants a striker who can play as a No.9 but also operate like a No.10 and for this reason it appears Hernandez's time at United might be up.