Jasper Cillessen has insisted he has not spoken to Louis van Gaal about a potential transfer to Manchester United as the goalkeeping situation at the club grows ever more precarious.
The Ajax goalkeeper has been linked with a move to Man United all summer and speculation is set to intensify as the summer transfer window begins to wind down.
David de Gea was dropped for the season opener against Tottenham Hotspur last weekend and van Gaal admitted that the Spaniard's lack of focus was a concern amid strong interest from Real Madrid.
However, Cillessen was adamant that he has not spoken with United or van Gaal about a switch.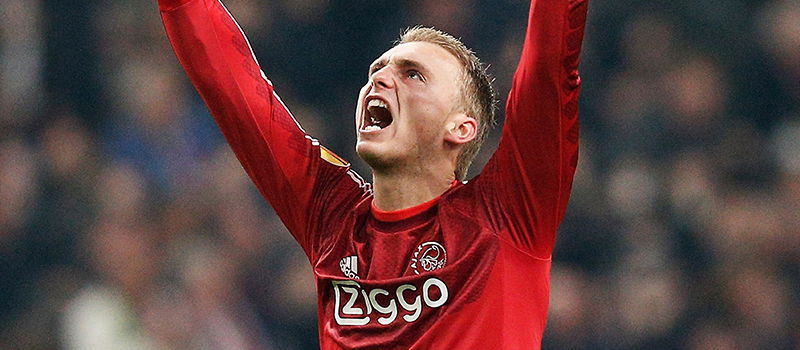 "I've read that this weekend I have spoken with Van Gaal. But the last time I did was during the Sports Gala late last year. My management has heard nothing," he said.
Instead of getting a replacement in, it seems as if United will in fact keep De Gea at the club for another year.
It remains to be seen who van Gaal starts against Aston Villa in United's next game on Friday night and his selection might give us a clearer picture as to who he sees as his long-term solution in goal.