Michael Carrick believes it is his duty to help Manchester United's new signings settle in as he understands the traditions of the club.
Carrick, who joined from Tottenham Hotspur in 2006, is one of Man United's longest serving players and has won five Premier League titles with the club.
He is a vital part of Louis van Gaal's squad and will offer experience and knowledge to those around him this year.
He believes that the help he was shown when he joined the club must be repaid and, being one of the elder statesmen of the team, it is his responsibility to pay it forward to the younger generation of United talent.
"There is a responsibility there having been here for so long and understanding the history and traditions of the club," he said.
"The responsibility is a natural progression you have to take on board. We (Rooney and I) have been here for so long.
"I was blessed with the players who were in the squad when I came, how they, whether they knew it or not, guided me in certain directions at certain times. I did that just by watching and learning.
"Hopefully we can do something similar. It is a big ask because some of the players who have left have been legends of the club and the game. It is up to this team now to make its mark, achieve things and be successful again."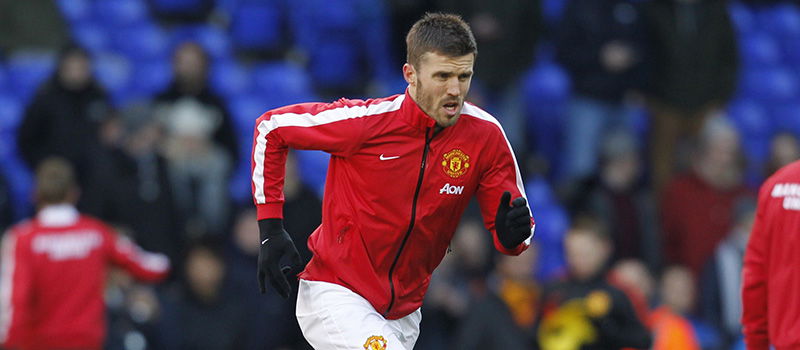 Carrick is the kind of player you can depend on. He joined United and immediately bought into everything the club had to offer.
He has become one of the most revered players at Old Trafford and is a fans' favourite for his level of performance on the field. It remains to be seen how long he can continue to play at a top level but if United are to be successful this year, they will have to rely heavily on Carrick and his metronomic passing in the middle of the pitch.