After Robin van Persie and Radamel Falcao left Manchester United this summer, the club's strike force seems weaker in terms of both depth and quality for this season. Wayne Rooney and James Wilson are the only strikers certain of being at the club for the whole campaign, which isn't enough with a return to European Football beginning later this month.
Javier Hernandez' future looks uncertain after being linked with West Ham, whilst Wilson probably isn't ready to play such a prominent role in the team as early as this season.
That leaves Man United with a problem, especially if Hernandez departs, finding someone to play as the club's second choice striker. Wayne Rooney is the club's undisputed first choice in that department and it would be difficult to find an upgrade on the Englishman.
However, if Man United are to look for a new striker, they also need someone to provide a new dimension in the final third. For all the big name forwards United had last season in Rooney, Van Persie and Falcao, their play and contribution in the final third was often unremarkable.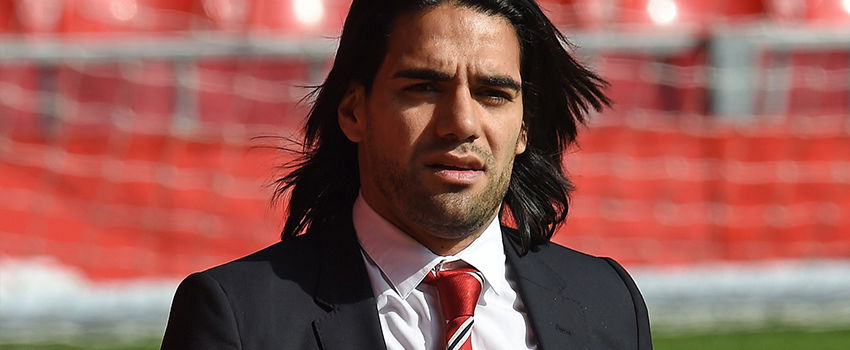 The strikers at Man United last season were often devoid of pace and quick movement and so those qualities should also be considered when looking for a new forward. Not only that, but Van Persie and Falcao scored just 14 league goals between them last season and the club need someone to provide a better scoring contribution this term.
One man who could provide great movement, pace and clinical finishing is Saido Berahino.
The West Bromwich Albion forward scored his first Premier League goal at Old Trafford just short of two years ago and has since established himself as one of the division's best young strikers.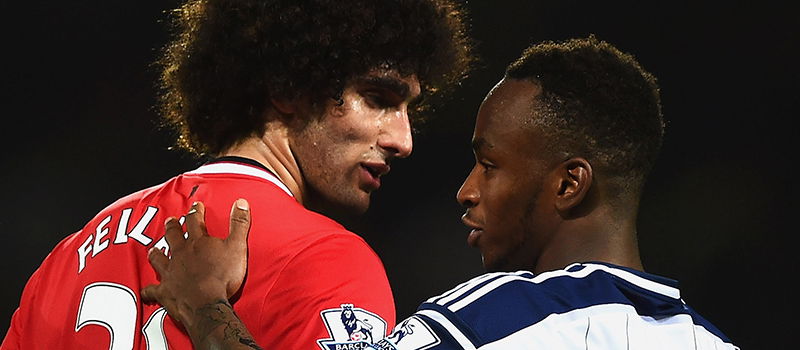 Berahino scored 20 goals in the Premier League last season for West Brom and a similar output at Old Trafford would be a welcome addition to the current strike force.
The young forward fits the bill in terms of being able to play as a back-up to Rooney, whilst providing the pace that none of the club's main strikers could offer last term.
At the age of 22, Berahino has the potential to be much more than just a stop gap at Man United. The West Brom forward has plenty of time to continue to improve and fulfil his potential and it's hard to imagine him stagnating with such high quality team mates around him in Louis van Gaal's team.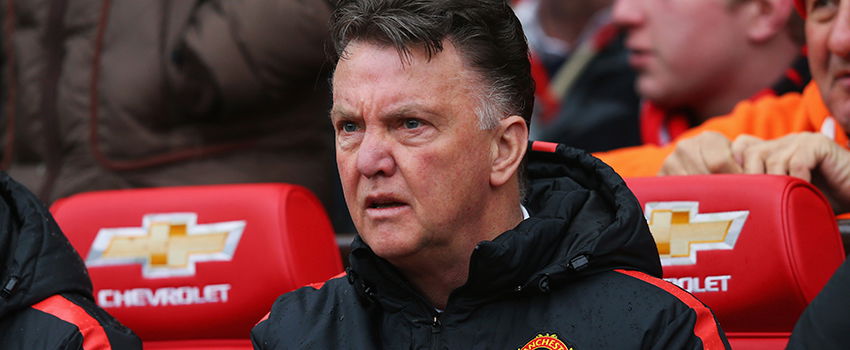 The only potential problems with signing the English youngster are his price and attitude. The Daily Mail has suggested West Brom are holding out for £25 million for the striker, who has behaved unprofessionally at times in the past.
Berahino had a loan spell at Brentford terminated due to problems with then manager Uwe Rosler in 2012 and was arrested on suspicion of drink-driving last November. He was also reported to be arriving late on match days at the start of this year.
Whether Van Gaal and the surroundings at Man United could change that is debatable but the disciplinarian culture of the manager would require Berahino to significantly alter his conduct.
Signing Berahino, a talented but potentially difficult character, could be a massive risk. However, Man United have taken a similar risk before with Rooney and if Berahino can provide a long-term impact similar to his compatriot, he could prove a very shrewd addition indeed.
Should Manchester United consider signing Saidy Berahino this summer? Let us know your thoughts in the comments.