Manchester United manager Louis van Gaal has confirmed Javier Hernandez will be his backup striker this season ahead to the trip to Aston Villa on Friday.
Hernandez's future has been the subject of speculation recently, with the likes of Torino and West Ham United said to be keen on securing his signature.
However, van Gaal put the rumours to bed by insisting Hernandez is very much in his plans this term.
"The striker is Rooney and Chicharito is the second striker, he knows that," he said.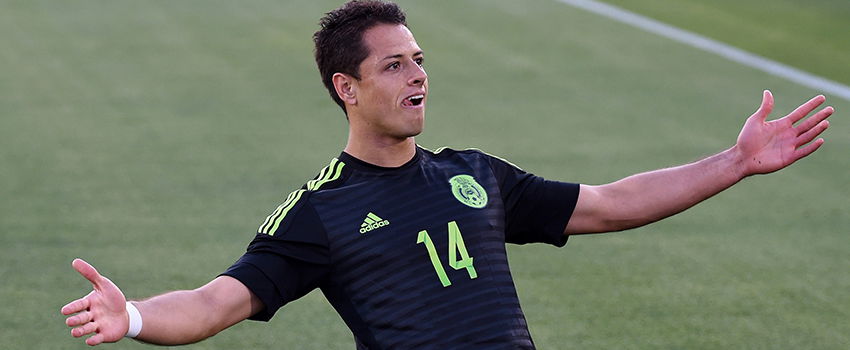 Hernandez has become accustomed to being used from the substitute's bench after a frustrating loan spell at Real Madrid last year.
The Mexican has shown he is a natural born goalscorer but it is the other aspects of his game that are lacking.
In an ideal world, it seems that van Gaal would offload Hernandez after bringing in someone like Thomas Muller but all of his targets are currently unavailable. Unfortunately, Hernandez will have to make the most of any chances he gets this season.