Valencia based Super Deporte have followed up on yesterday's reports about Nicolas Otamendi which said he was closing in on a move to the Premier League with either Manchester United or Manchester City.
Their latest piece follows reaffirms what we reported in that both Manchester clubs are circling around Otamendi and they go on to say that Ezequiel Garay is ready to join as soon as a replacement straight after his exit, if he were to leave Valencia.
The acceleration with Otamendi all seems based around Sergio Ramos who is believed to have signed a new contract with Real Madrid.
Super Deporte say that United had actually offered him €12m net per year and that threat forced the Spanish club to play their hand with an improved offer. How many times have we seen that happen with a player who was linked with a move to Old Trafford?
All in all, there seems to be a general consensus that, once again, Otamendi is the focus of United's attention. On more than one occasion, this has been denied by the club but as has been seen in the past with the likes of Ander Herrera, that can sometimes nothing more than a smokescreen.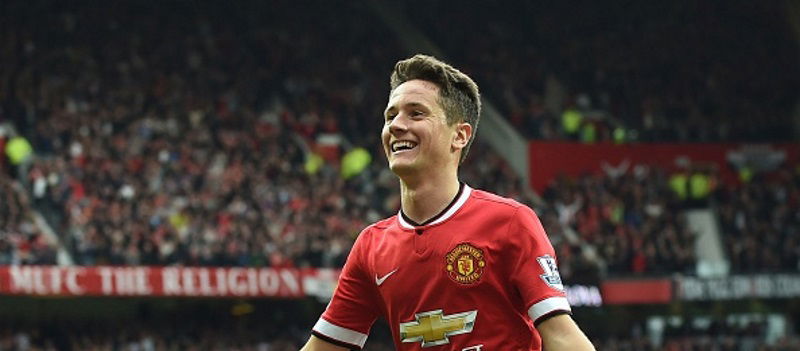 One thing is for sure – United need to sign a centre-back this year if they aren't to have big problems in defence again. At some point this season, there will be another injury crisis if reinforcements aren't brought in and that could derail the season as it has previously.
It would be a major oversight by Louis van Gaal and United if they spent so much on improving the squad and failed to address the elephant in the room in defence. So, with only a few weeks to go in the transfer window, there is plenty left to do.