Rafael believes that the retirement of Sir Alex Ferguson was "fatal" for his career at Manchester United.
The Brazilian joined from Fluminese in 2008 with his twin brother Fabio and spent seven years at Old Trafford before going to Lyon this summer.
In Ferguson's final year in charge of Man United, Rafael played in 40 games. Under Louis van Gaal last year, he played in only 11.
There were injuries involved but van Gaal's preference to use Antonio Valencia at right-back is something that irked the player.
"I did the complete season, when he (Ferguson) left. In 2012-13 I played almost every game, it was my best season at United, we were even champions," Rafael said.
"And that's when they changed the manager. That change was fatal for me. I was going well, then Ferguson left.
"That's what changed, so Valencia started playing as a right-back for Van Gaal. He's also a great player, but I was doing well in that position.
"Ferguson even called to wish me good luck. I had a very good relationship with him, he helped me a lot in Manchester, and always did everything to help me. He signed me when I was 16, I don't even know what to say."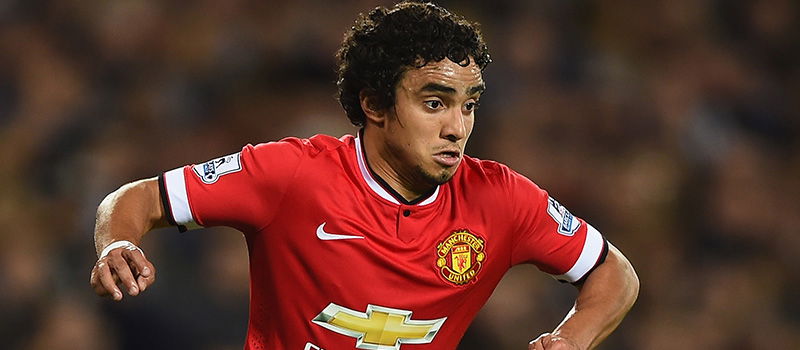 Louis van Gaal has proven that he is not in the business of being sentimental with players if they are not needed. He has allowed the likes of Danny Welbeck, Nani and Tom Cleverly to leave and he has made decisions on players very quickly.
Rafael is possibly too erratic for a coach like van Gaal, who likes a more controlled and calm approach to the game. The hope for United fans is that he can resurrect his career at Lyon.