Manchester United boss Louis van Gaal has urged his side to improve their away form ahead of the trip to Aston Villa on Friday.
Man United had an impressive record at Old Trafford last term but struggled on the road.
They began their Premier League campaign with a 1-0 win against Tottenham Hotspur last weekend.
Van Gaal admitted United must improve away from home if they are to be successful.
"We have a better start than last year, the season takes a long time with a lot of matches," he said.
"We have to improve on away matches a lot. We can improve a lot.
"We were one of the best last season at home – third. I want to create a fortress at Old Trafford. We did that, but away we have to improve and we can improve because last year we were not good."
United have Swansea City, Southampton, Arsenal and Everton as their next four away fixtures and beating them will be no easy task.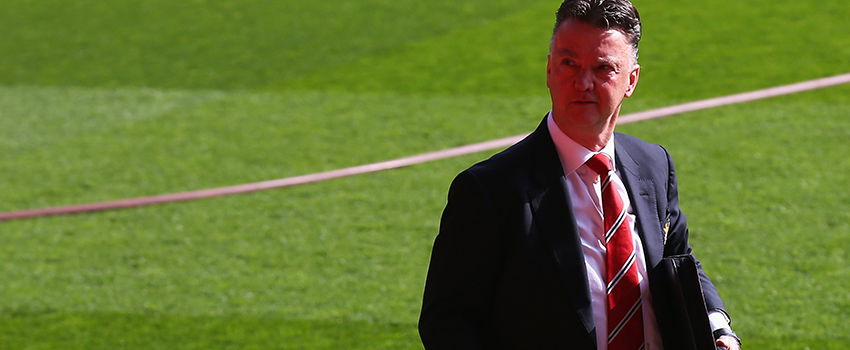 However, van Gaal has options in midfield that he did not have last year. The likes of Morgan Schneiderlin and Bastian Schweinsteiger should provide a better platform for United to build on, particularly if they intend to play on the counter-attack.