Manchester United legend Peter Schmeichel has urged Louis van Gaal to produce more quality youngsters rather than spending vast amounts of money.
Man United have brought in the likes of Bastian Schweinsteiger, Morgan Schneiderlin and Memphis Depay this summer in big money deals.
However, they only narrowly beat Tottenham Hotspur 1-0 on the opening weekend of the Premier League season.
Schmeichel insists van Gaal must look to youth if they are to be successful this term.
"The last couple of years has cast a lot of doubt over what the team is a capable of doing," Schmeichel said.
"I don't think spending money is a guarantee for anything. You cannot buy your way into anything, no-one has ever done that really – you have to build. If you asked Van Gaal now – and asked him to be completely honest – if he knew his best 11, he would say no.
"Name me a player that's come through the academy and that is actually playing at United now and is in the England squad? None. Exactly. This is Manchester United we are talking about."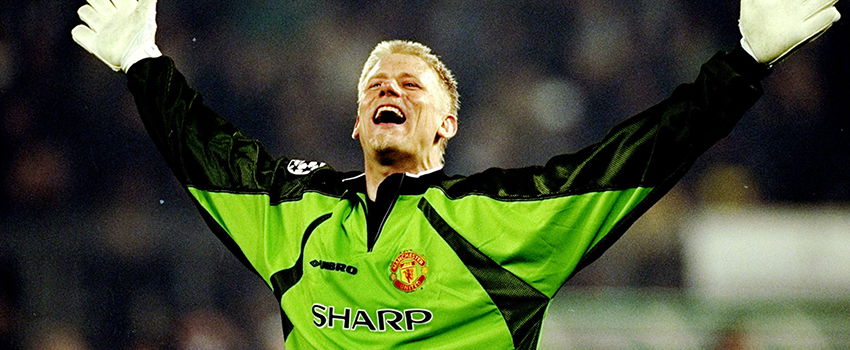 Schmeichel's comments are a little unfair. Van Gaal has overseen the development of players such as Andreas Pereira and Luke Shaw during his time in charge and he has placed faith in youngsters such as Paddy McNair.
Although United have spent a lot of money, it is widely accepted that they needed a squad overhaul. And United's record of having a graduate from their youth system in every match-day squad remains intact.