Juventus are set to make a bid for Manchester United forward Adnan Januzaj, according to Tutto Mercato.
Januzaj, after only managing sporadic appearances last term, was reportedly the subject of interest from Sunderland earlier on in the transfer window.
However, the 20-year-old recently insisted that his future lies at Old Trafford after Man United's victory over Aston Villa, a game in which Januzaj netted the winner.
Juventus are apparently interested in luring the winger away from United despite the Belgian's comments.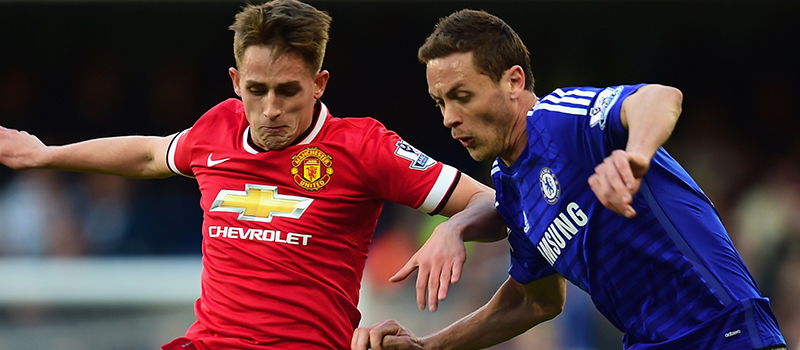 Given United's shortage in attacking options and Januzaj's keenness to remain at Old Trafford, a move away looks extremely unlikely.
However, if Barcelona winger Pedro arrived at United and a large sum of money was offered by Juventus it might cajole the club into considering a potential deal.
Januzaj is a somewhat peculiar prospect. While his brilliance is unquestionable, his ability to be a perennial attacking force remains to be seen. His performance against Aston Villa was a promising one; his goal encapsulated his undoubted quality well.